Spring is here! The weather is slowly getting better and this means getting outside more. But what about work and life? Well, here are some fun ideas for when you can't escape and travel but still want to go out and enjoy the warmer weather.
Whether you're a digital nomad looking for a short escape in the city you're in or home and can't travel at the moment, here's some great ideas on ways to spend a weekend or day off.
Things to do When you Can't Travel
Activity Centers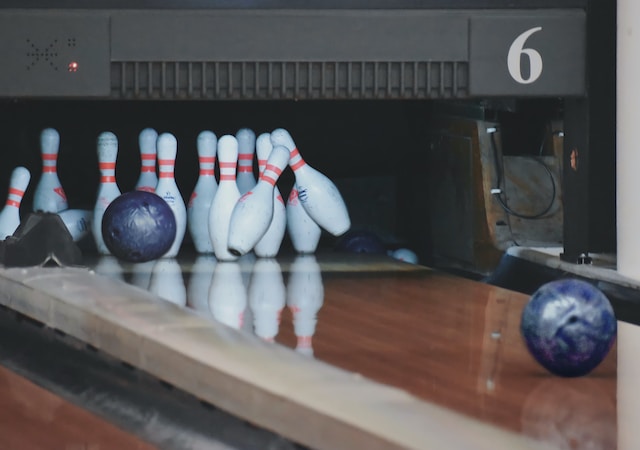 The list of activity centers is pretty much never-ending. There are tons of things you can do, and almost all of them are great for families, friends, and couples or just a solo date out. These often include science centers, bowling, physical adventure parks, and even popular escape rooms.
The best escape rooms around the world can often be found in almost all city centers, from New York to Liverpool. Also, look for seasonal deals and family discounts when visiting an activity center where you live – Groupon is a great resource for finding cheaper tours or local activities! You can sometimes even get up to 75 or 80% off of activities!
Local Historical Sites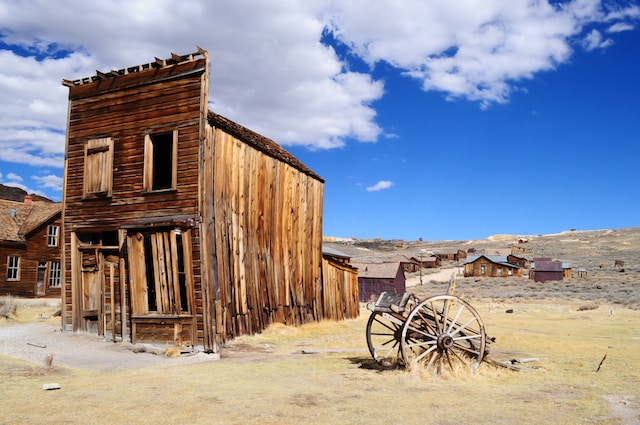 It's hard to find somewhere with little or no history. It doesn't matter where you live, there is history. From the largest cities to the smallest towns, the ghosts of the past are always there.
In some places, that's quite literal, like Edinburgh's Ghost Tours, for example. But back to the point – you can often visit local historical sites for a quick and educational day out. Old town halls, workshops, and mills or factories are great examples. Many of these are even free which is amazing!
Museums are a great activity for when you can't travel
Further to education and history, museums offer a good way to expand your mind a little, have fun and learn something new. Of course, there are huge museums in major cities. But there are also small, independent museums in towns, like the Devil's Rope Museum in McLean, Texas, along Route 66.
The point is, there are always fun and quirky museums to be found. Many also specialize in a specific subject rather than trying to cover everything like the larger ones in big cities.
Nature Reserves and Parks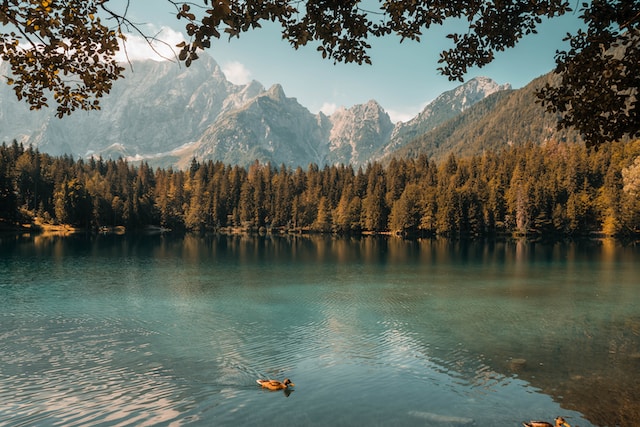 You would have to travel far and wide to find somewhere that doesn't have a park and a nearby nature reserve. Parks are free, as they should be! Yet many nature reserves either charge a small fee or ask for donations. In this case, payment is optional.
A quick Google search of "parks near me" will quickly provide some great results. Google will also show you any other amenities in the area that you can use or pop into while you are out and about with your loved ones.
Bars, Restaurants, and Shopping
There will probably be other things near any attractions you visit on a day out. Among these are the best ideas for a little retail therapy. Bars, restaurants, and places for shopping are great for this.
These are very easy to find and use in larger cities. And you can end up being out all day when you are in the mood. By doing this you will also help contribute to the local economy and support small businesses when you spend a day shopping in town.
Watch a Travel Movie or Travel Vlogs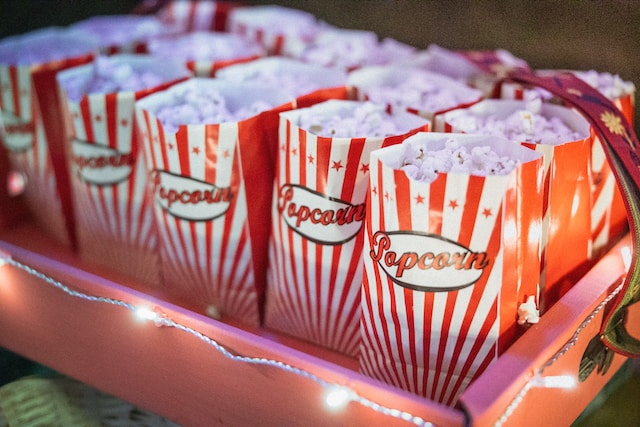 If you're filled with wanderlust but can't travel at the moment, watching some travel vlogs on Youtube or finding a movie that revolves around a specific destination is always fun! Invite some friends over or have a night in and cook some of the local foods featured in the film and have fun.
Summary
Whether it's a day, the weekend, or even an afternoon, there are many ideas for activities out and about you can consider! You can visit activity centers, local museums, and local small businesses.
Like this post? Be sure to pin it and share!