As you probably could already tell from reading my blog, I do a lot of solo traveling and have traveled to many countries by myself.
This list is a list of places that not only have I been by myself, but that I have heard other solo travelers have gone to and can vouch on the safety of the following countries. Many of these countries are also places where it's easy to connect with other travelers, are accessible and English is primarily spoken.
These are all things to take into consideration when you're traveling by yourself for the first time in a foreign country. I know with my first solo trip I wanted it to be as easy as possible for me to travel around and not super stressful.
1. Iceland
Iceland has made a lot of lists every year in terms of being the safest country in the world. It is a nature lover's dream and is one of the safest places I've ever been in my life. One day when I was traveling here I forgot to walk my hotel room door and left all my valuables out (highly do not recommend) and nothing happened. Needless to say this is not obviously a good idea no matter how safe you are or feel and this was an accident and I do not recommend it but Iceland is very safe. The only downside of this country are that it is very expensive and there's a lack of public transportation. If you have the budget though and are the type of traveler that loves adventure and being outdoors, then Iceland is for you.
How to plan an epic road trip in Iceland
2. United Arab Emirates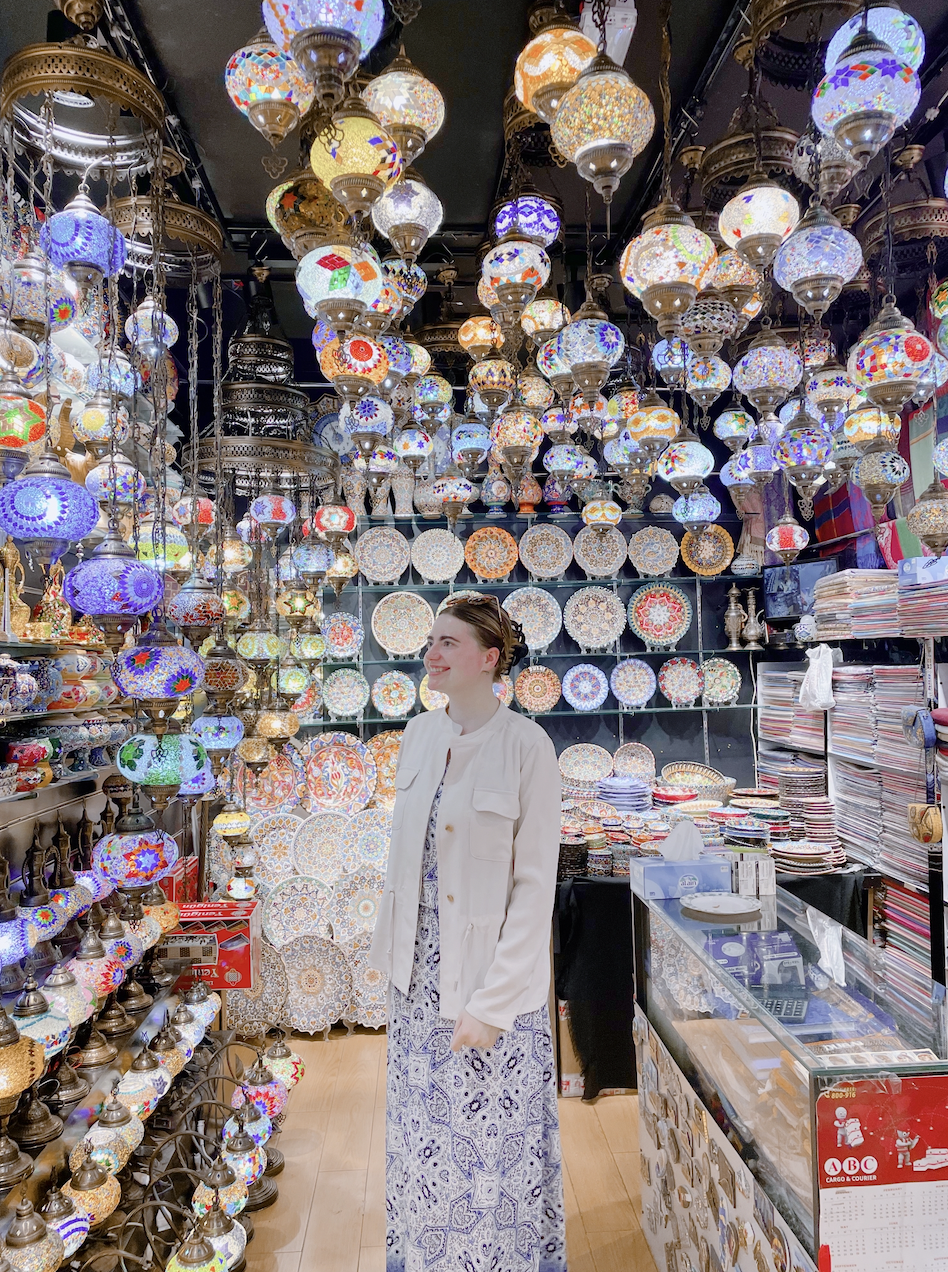 Old Dubai Souks
Get Inspired! Search flight deals below by entering your destination and dates.

The United Arab emirates specifically Dubai, is actually ranked number two in the list of safest countries in the world that is compiled each year by many news organizations. Now you might be asking as a woman is it safe to travel here? And the answer to that is absolutely, yes. I felt extremely safe traveling around Dubai as a woman by myself. Public transportation was very easy to figure out, mostly everything is also in English in addition to Arabic and the locals were very friendly and helpful as well. This country is fun if you are looking for a desert adventure or want to lounge at a resort and do some shopping/eating out. 
3. Australia 
Australia boasts beautiful beaches and some gorgeous national parks. Be sure to bring your sunscreen and bug spray when you venture out. 
4. New Zealand 
New Zealand is another fun country to visit, especially if you love being outdoors! The Lord of the Rings trilogy was also filmed here so if you're a film buff you can go see Hobbiton! 
5. United Kingdom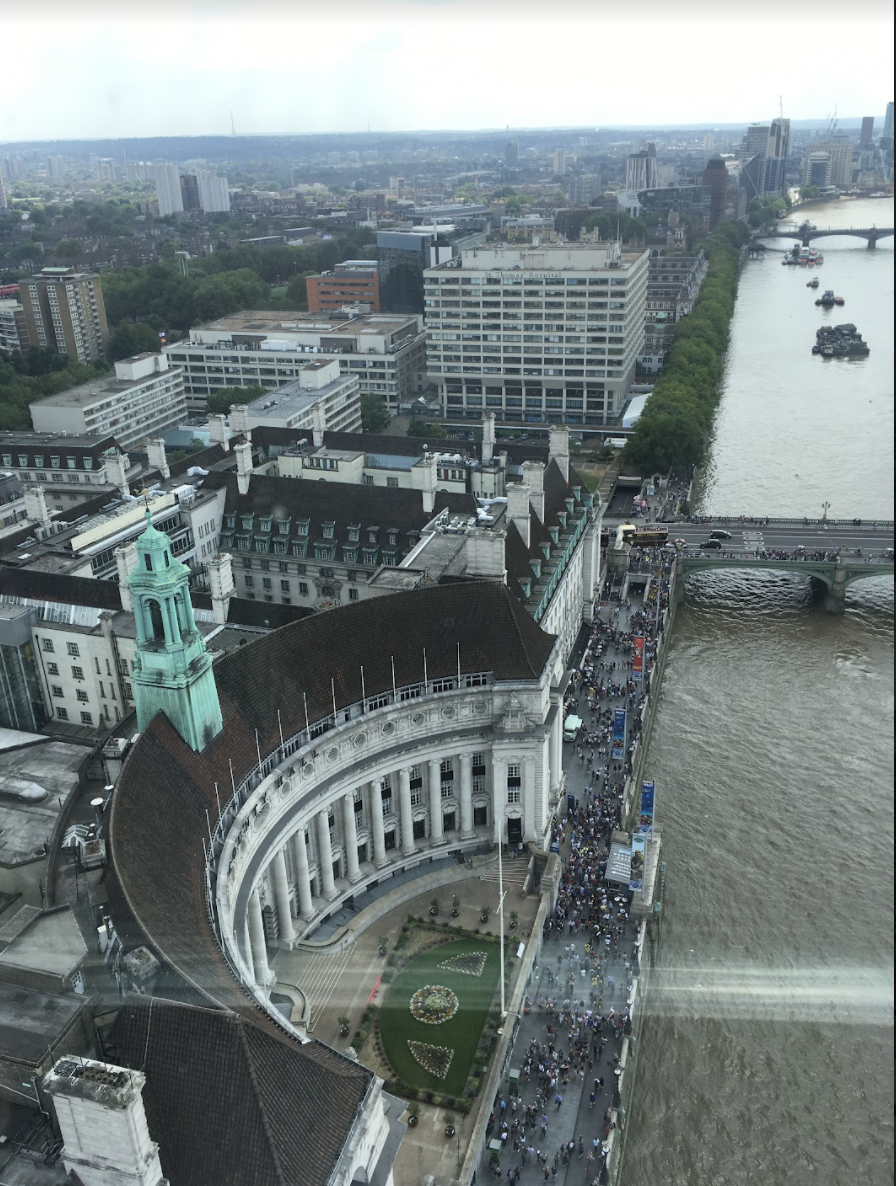 View from the London Eye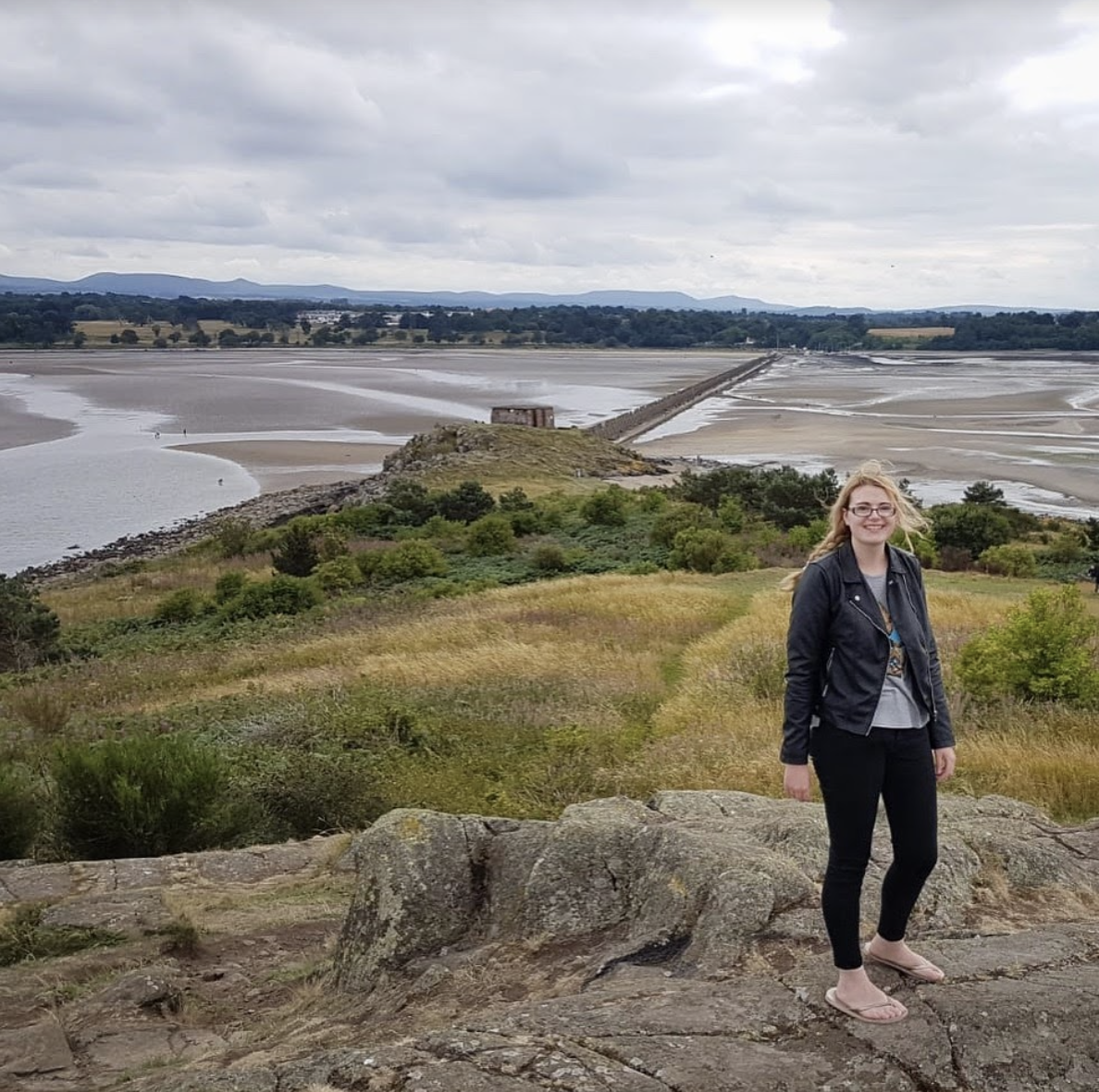 Hiking in Edinburgh

The UK is also extremely safe to travel to and boasts cities such as Edinburgh, London, and Cardiff. England, Wales, and Scotland are all absolutely beautiful countries and the public transit system around the UK is very easy to figure out and safe. I would recommend at least two weeks here if not more to travel around. 
If you visit London, there's also some incredible day trips you can take to some of the nearby beach towns such as Brighton and Dover.
6. Canada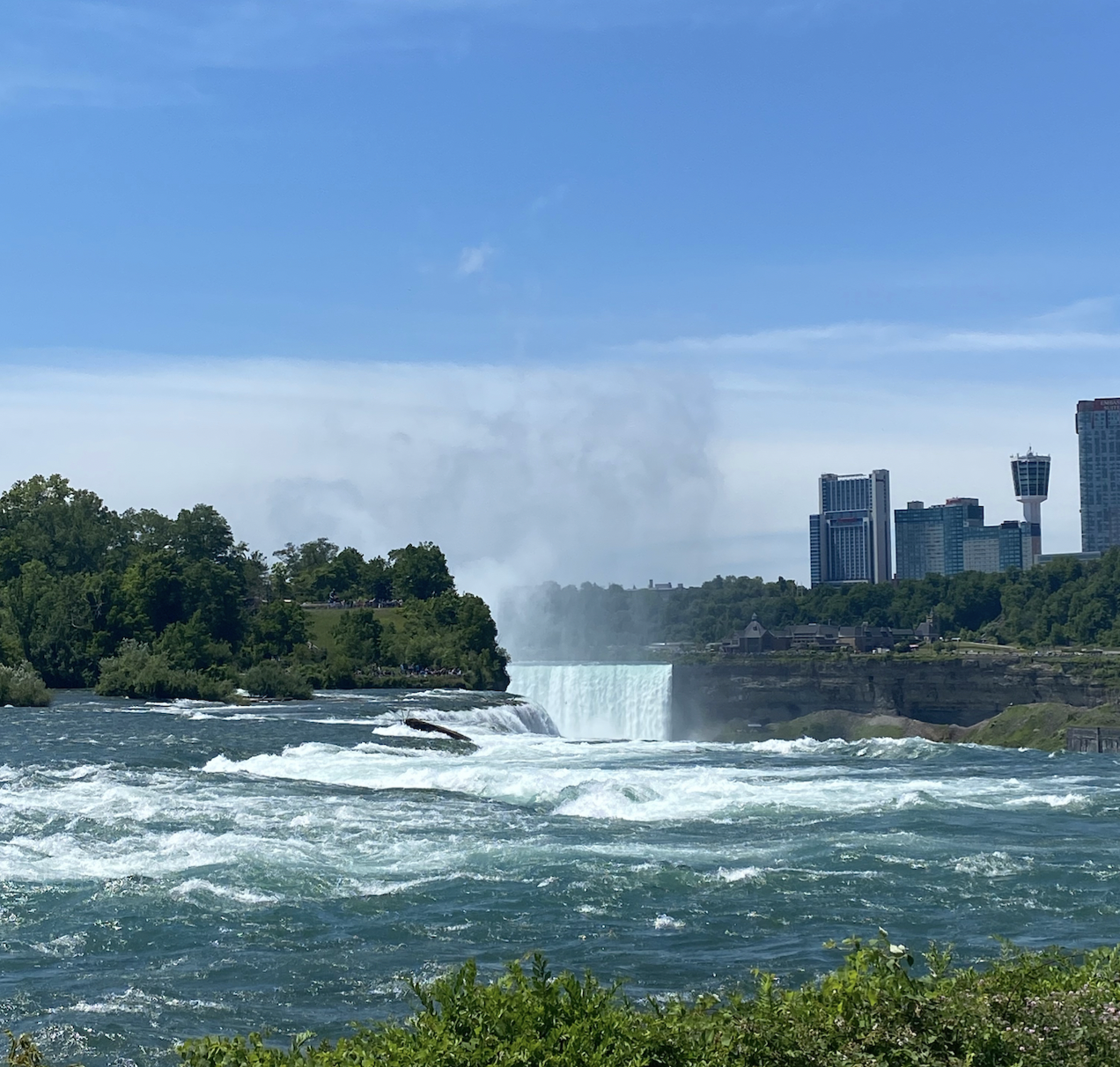 Niagara Falls, Canada
Canada is also an easy country to travel to and has many beautiful national parks like Banff and Jasper, as well as fun cities like Toronto, Montreal and Vancouver. 
7. Ireland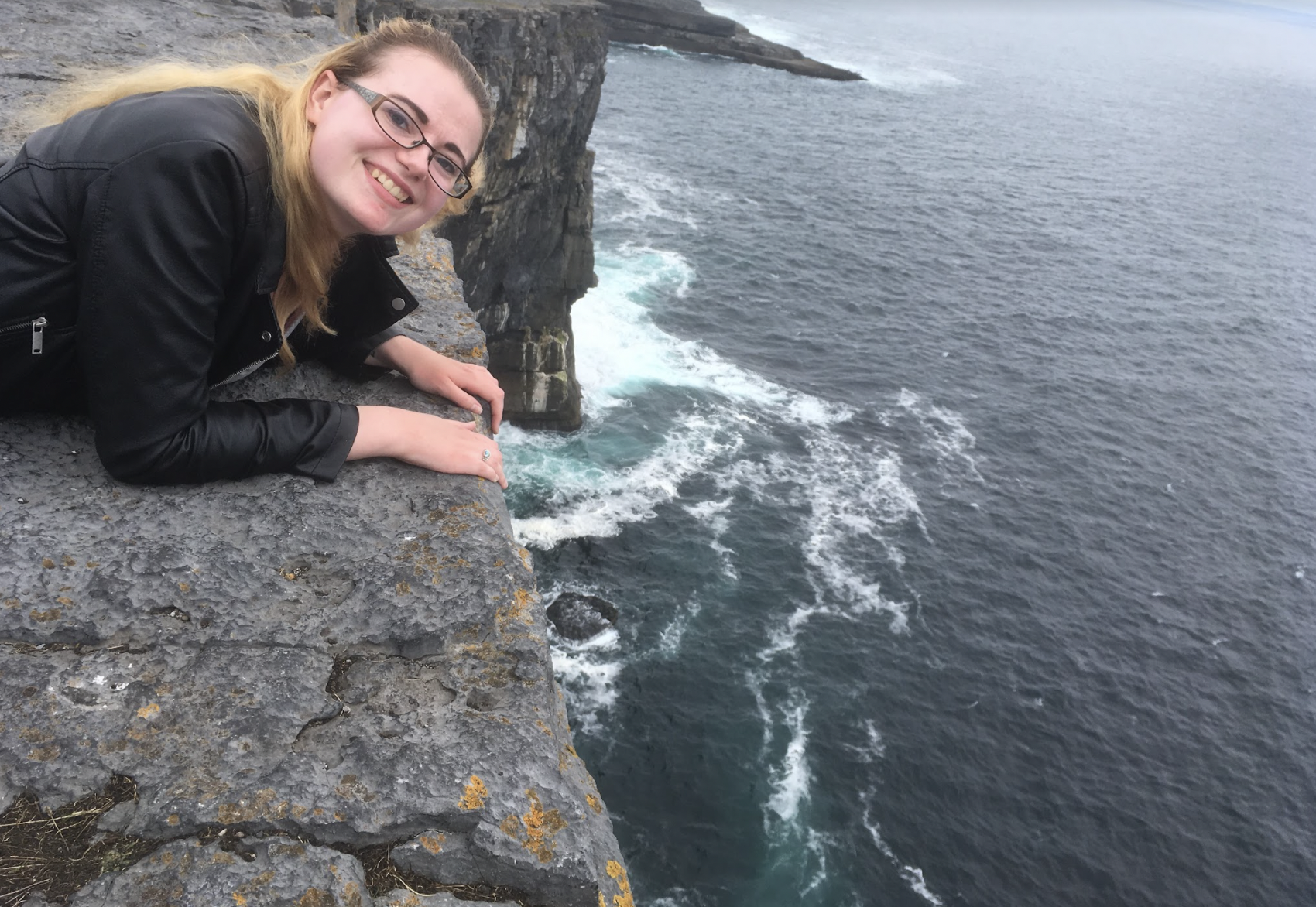 Aran Islands in Ireland
From Dublin to its rocky coasts, Ireland is a stunning country with friendly people and lots to do. 
8. Japan 
Japan is another country that is very very safe for solo travelers. The only downside of Japan is that it may be difficult to ask for directions and figure out public transportation as English isn't as widely spoken here but Google Translate can help with this as you travel.
To fully get the most out of Japan – including the highlights Tokyo, Kyoto and Hiroshima, three weeks is recommended to see everything and get the most out of your trip here. 
9. Italy 
Italy is another country that is great for solo travelers because it has many cities to choose from to visit and is easy to take the bus or train from one city to another. You could easily spend months in this country traveling around and exploring all Italy has to offer. 
One region in Italy that comes highly recommended is Tuscany. Tuscany is great for wine tasting and has many amazing wine tours and resorts you can relax at, while also enjoying Italy's amazing historic and charming small towns. 
Another region that's incredibly popular is southern Italy. Places like Puglia, Naples and the small towns on the Amalfi Coast are all stunning places for a solo vacation.

10. Greece 
Ready to go live out your Mama Mia dreams? Greece is another country as well that has many tourist sites, history and beaches. Start your journey by flying into Athens! Not only will flights be more affordable to fly in through Athens versus to one of the islands, but it's a great spot to base yourself for a few days. You can also choose to stay here longer and do some amazing, easy day trips from the city center. 
I know that I've included a lot of European countries on this list and the same goes for most of the countries in Europe being incredibly safe to visit. These were just my top choices personally of places that I can vouch for and that I think are amazing to visit by yourself.