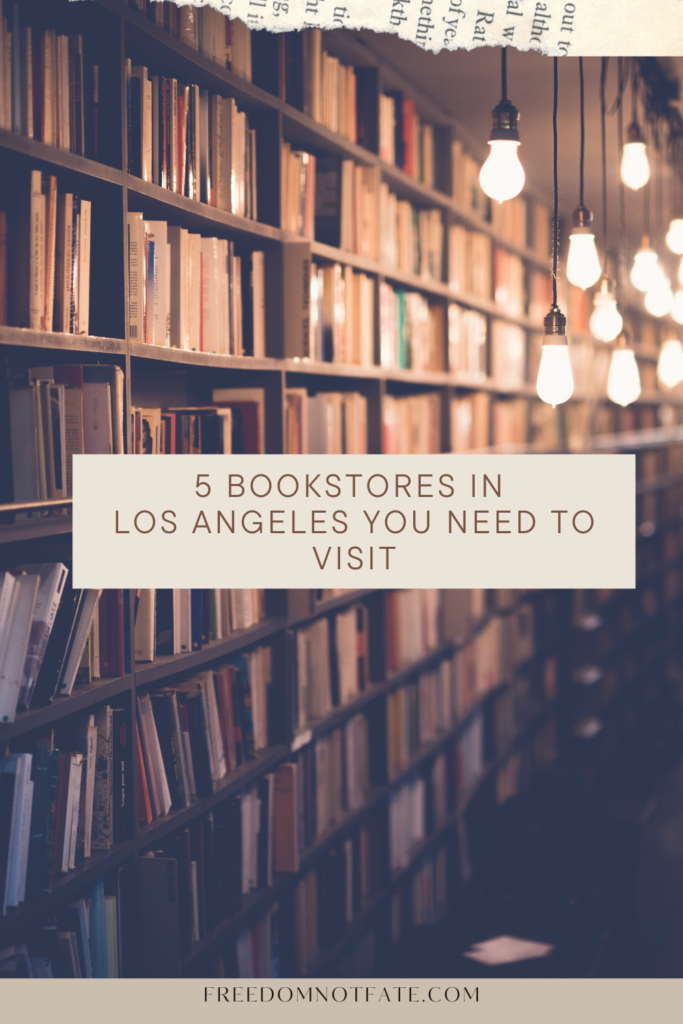 As someone who loves books and is an author this post was a no brainer! Here's some of my most frequented book stores in my city of Los Angeles! I love how many options there are ranging from used books, collectors books to antique books, you name it. 
1. The Iliad Bookshop
5400 Cahuenga Blvd., North Hollywood, California 91601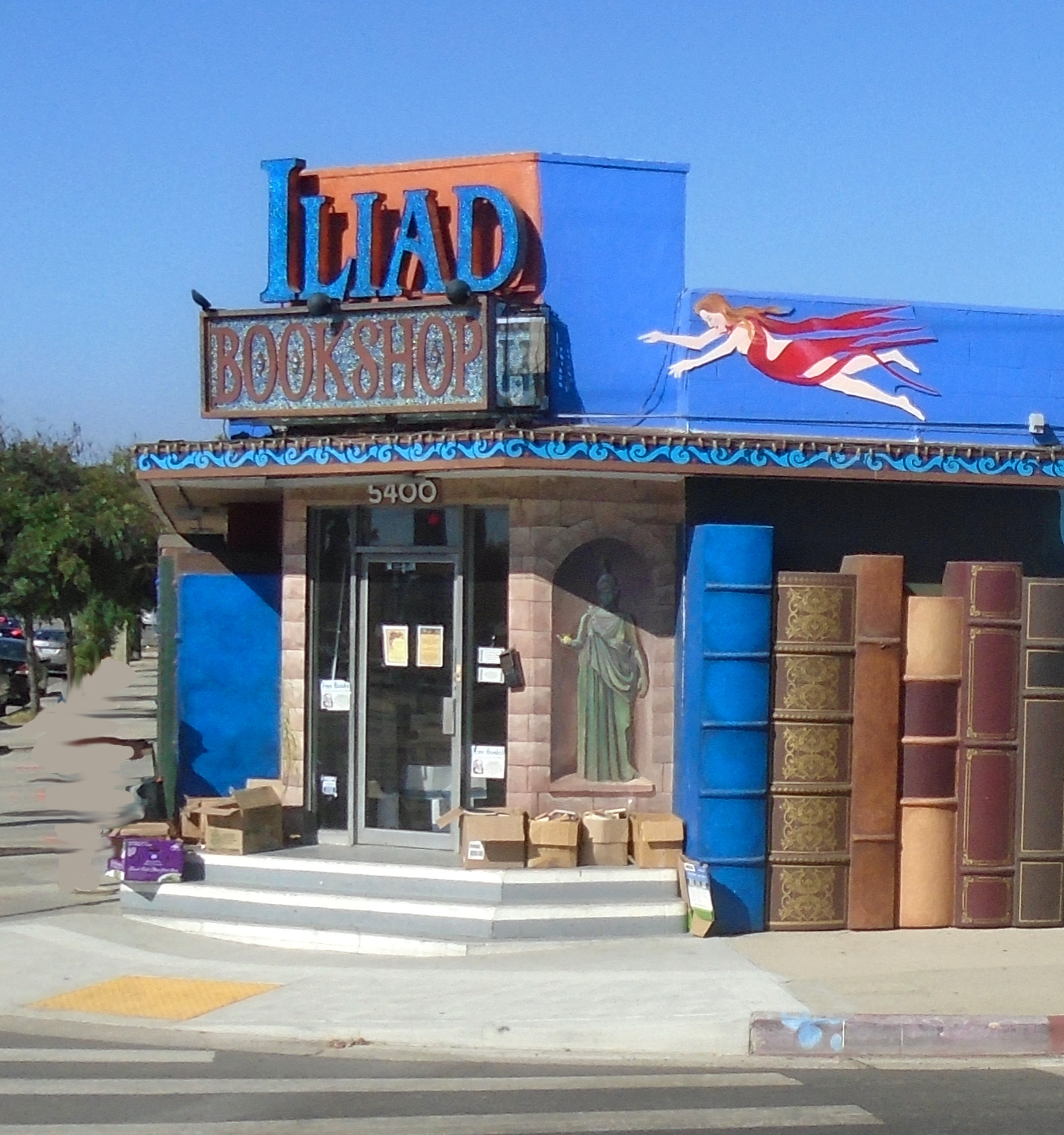 Nestled right outside of Burbank is The Illiad Bookstore. Named after – you guessed it! Homer's Iliad. The outside of this bookstore is definitely eye catching and the inside is just as cool.
The owners even have two cats that roam the store. Be sure to check the boxes outside as the frequently give away books!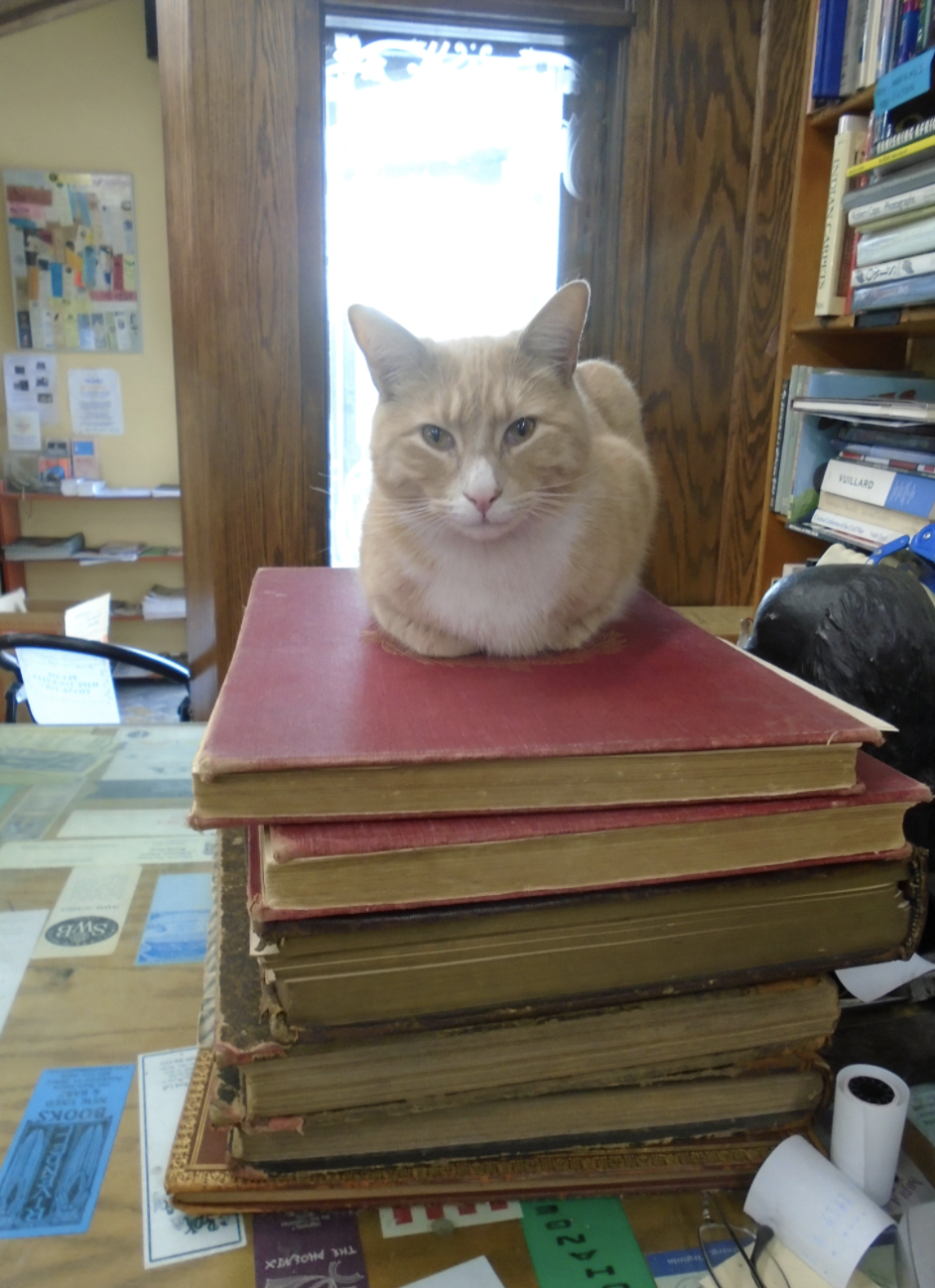 All images via Iliad Bookshop
2. The Last Bookstore

453 S Spring St. 
Ground Floor, Los Angeles, CA 90013
© freedomnotfate
© freedomnotfate

Before it went viral on TikTok, this place was super popular among Angelenos. This bookstore boasts itself as the largest used bookstore in all of California and has two floors, an art gallery, record store and lots of fun nooks and crannies and themed rooms.
My personal favorite? The mystery/Sci-fi room. They also have several dedicated Instagram worthy spots! 
© freedomnotfate
3. Skylight Books
1818 N Vermont Ave, Los Angeles, CA 90027

This is a really cute bookstore in the Echo Park neighborhood of Los Angeles. It's surrounded by a bunch of cute, boho type shops and restaurants. I always love all the plants the shop is decorated with. 
4. Book Soup
8818 W Sunset Blvd, West Hollywood, CA 90069
 This one is probably my favorite out of this list. When I first moved to Los Angeles, it was the first bookstore my friend took me into and I fell in love with it. If you sign up for their email list, they also have fun events and book signings with a lot of celebrities and indie authors.
© freedomnotfate
5. Traveler's Bookshop
8375 W 3rd St.
Los Angeles, CA 90048
For all your travel needs!