Iconic Movie Studios You Can Visit in Los Angeles, California
For any movie enthusiast, there is nothing more exciting than exploring the places that have been featured in some of your favorite films. From iconic spots like the Hollywood Sign to iconic movie studios you can actually visit such as Universal Studios. There are many amazing film locations and incredible places to explore if you're a fan of movies.
Here are some must-see iconic movie studios that every movie enthusiast can visit on their next trip to Los Angeles, California.
The Hollywood Sign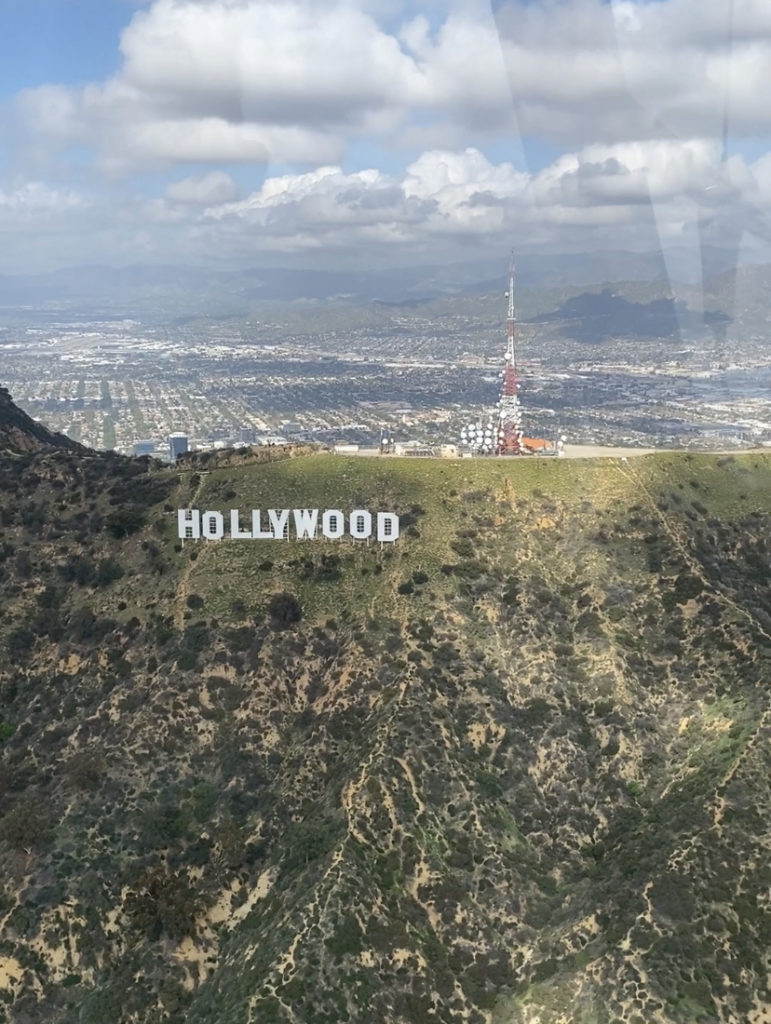 For anyone who loves movies, the Hollywood sign is an absolute must-see. Whether you're visiting Los Angeles for a few days or just taking a quick day trip from somewhere else, no trip would be complete without seeing this iconic symbol of the entertainment industry.
The best way to get up close and personal with the Hollywood sign is by hiking the long trail up to it. However, be warned, it can get quite crowded and is a pretty difficult hike. Plan for about two to three hours to hike the easier route.
There's also a longer, 10 mile loop as well for the Hollywood sign, so make sure you take the correct trailhead and bring lots of snacks and water if you take the longer trail. I've made the mistake before of taking the longer trail on accident! We finished the hike but didn't nearly get back until after dark.
If you don't feel like making the trek, another great option is to go to one of the many lookouts scattered around or by taking a helicopter tour!
Iconic Movie Studios You Can Visit – Universal Studios Hollywood
Universal Studios is a world-renowned theme park that offers something for everyone. Not only does it feature thrilling rides and attractions based on some of your favorite movies and television shows, but it also has its own working film studio where you can take tours and watch live tapings of popular TV shows.
Be sure to contact the customer service for Universal Studios to get more information on their current offerings and exclusive discounts!
Iconic Movie Studios You Can Visit – Paramount Pictures Studios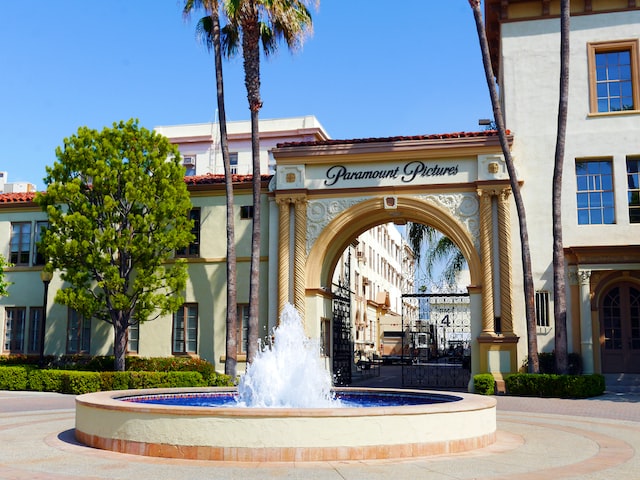 Located just a stone's throw away from Universal Studios in Hollywood is Paramount Pictures Studio— one of the oldest operating film studios in all of Hollywood.
Paramount has been home to countless classic films over its history and today still serves as a working production facility for some of today's biggest blockbusters. Visitors can take guided tours which will give them an inside look at how they make movies—from set design to post-production—and even get up close with some sets used in recent productions.
Iconic Movie Studios You Can Visit –
Sony Pictures Studio
If you're looking for another great spot to check out, then Sony Pictures Studio should be at the top of your list. Located just minutes from Paramount Pictures Studio, Sony Pictures Studio has been responsible for hundreds of classic films in its long history.
Taking a tour will let you get an inside look at this incredible place where so many timeless classics have been made—from seeing actual sets used in productions to learning about the cutting-edge technology used during filming. If you're lucky enough, you may even catch a glimpse of filmmakers hard at work creating their latest masterpieces!
Iconic Movie Studios You Can Visit –
Warner Bros Studio Tour
Last but certainly not least on our list is the Warner Bros Studio Tour—an immersive experience located on one of Hollywood's most renowned lots that allow visitors to explore some of their favorite sets from iconic shows like FRIENDS, The Big Bang Theory and Gilmore Girls.
During this unique tour, guests will be able to check out actual sound stages used for filming and interactive exhibits featuring props used during filming as well like in the DC Universe and Harry Potter. The are plenty of other fun surprises along the way!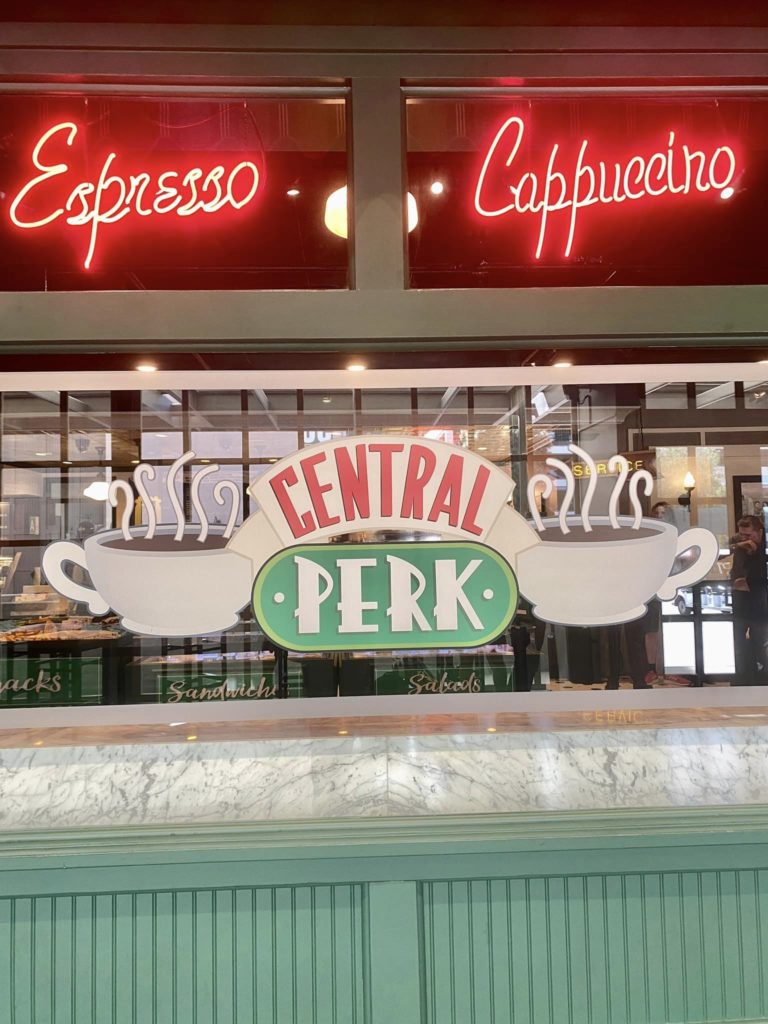 I've taken the tour many times as as someone who used to work in film production on the Warner Bros. lot and one thing people don't realize is due to filming you could end up taking a different tour with different tour guides and visiting different areas!
In conclusion, these locations are a must for any movie enthusiast. From iconic Hollywood spots to an in-depth studio lot tour, these places promise to provide you with an unforgettable experience! So the next time you're looking for something fun to do, be sure to check out one of these incredible destinations!
Read more film location guides I've written
An In Depth Guide to Visiting Film Locations in Prague
Out of This World Star Wars Location You Can Visit in Real Life!
Like this post? Be sure to share it and pin!