Egypt is home to some of the world's most popular tourist attractions such as the Pyramids of Giza, Karnak Temple and the Valley of the Kings. Although these hotspots make for essential visiting, it can also be a welcome relief from the crowds to visit lesser-known attractions that are a little further from the beaten path.
Here are Five Hidden Gems in Egypt You Don't Want to Miss
1. Hidden Gems in Egypt you don't want to Miss – The Pyramid of Djoser, Al Badrashin
Although the Giza Pyramids are undoubtedly worth a visit, don't miss out on some of the lesser-known pyramids that are available to visit in Egypt. There are 144 pyramids dotted across the country in varying sizes and styles.
The Pyramid of Djoser, one of the earliest recognised instances of a large-scale structure made of cut stone, is one of our top suggestions. Experts believe that its stepped design was intended to aid Pharoah Djoser's ascension to the North Star.
2. Hidden Gems in Egypt you don't want to miss Nazla Pottery Village, Fayoum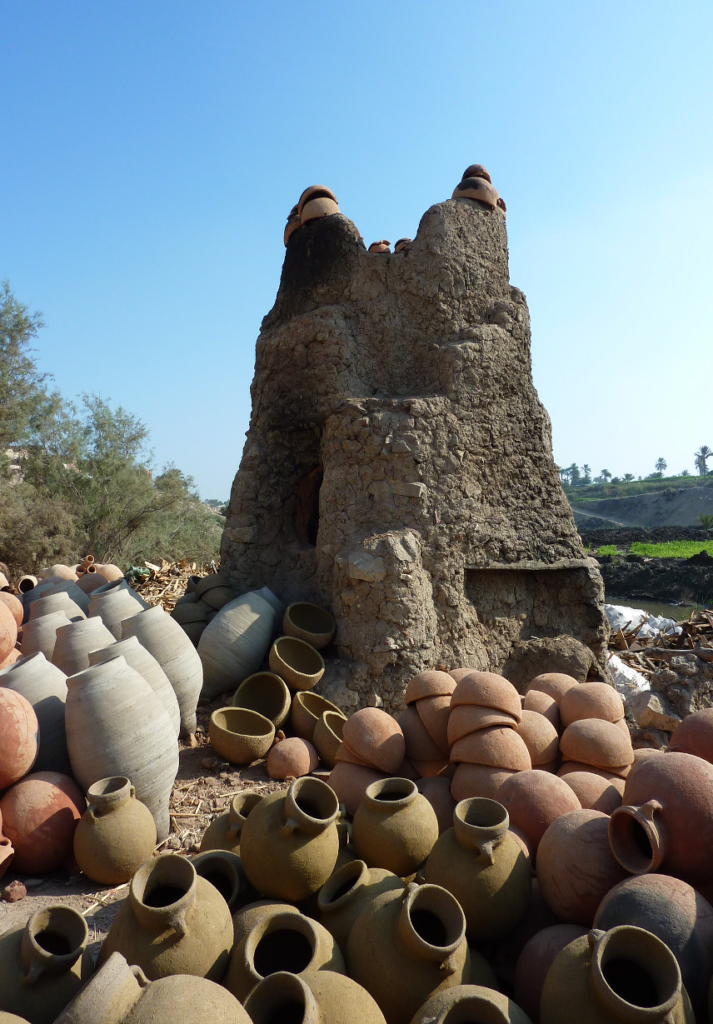 Fayoum is a natural oasis situated in the Western Desert and the lush, green land sits within a depression in the surrounding limestone rock. It's home to Lake Qarun which is fed from a canalised branch of the Nile. Fayoum is a fertile haven surrounded by arid desert in every direction, and it is Egypt's most productive agricultural area.
In addition to the urban center of Fayoum City, this stunning  oasis also boasts more than 2,000 villages, one of which is Nazla Pottery Village. Local potters use the clay from the nearby river bed to produce spherical pots using traditional methods that have changed very little since pharaonic times. A visit here gives you an amazing opportunity to learn about the process, and the friendly villagers are always keen to share their tricks of the trade!
3. Manial Palace, Cairo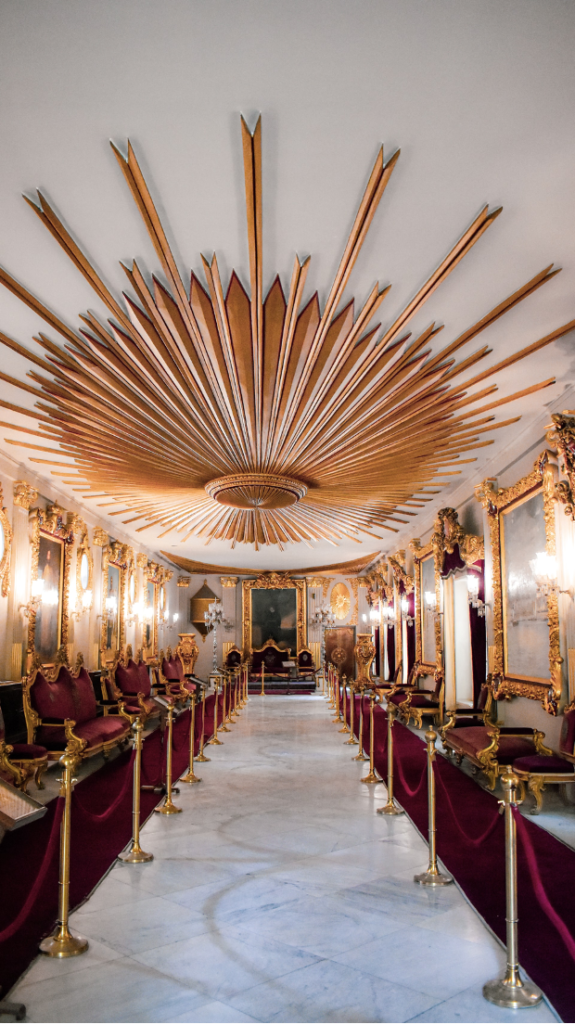 Another hidden gem in Egypt you shouldn't miss! Built by Prince Mohammad Ali, the uncle of King Farouk, Manial Palace is an impressive and unusual museum that showcases a combination of Ottoman, Andalucian, Persian and European rococo architectural styles. It was first constructed in the early 1900s to house the Prince's extensive collections of art, silver, clothing, furniture and medieval manuscripts.
In 1955 the palace and its collections were donated to the Egyptian Supreme Council of Antiquities. This allows the public to appreciate its beauty and splendor! You can easily spend hours taking in the intricately decorated rooms. These rooms feature colorful ceramic tiles, carved wooden ceilings, stained glass windows and copious amounts of luxurious gilding.
4. The City of the Dead, Cairo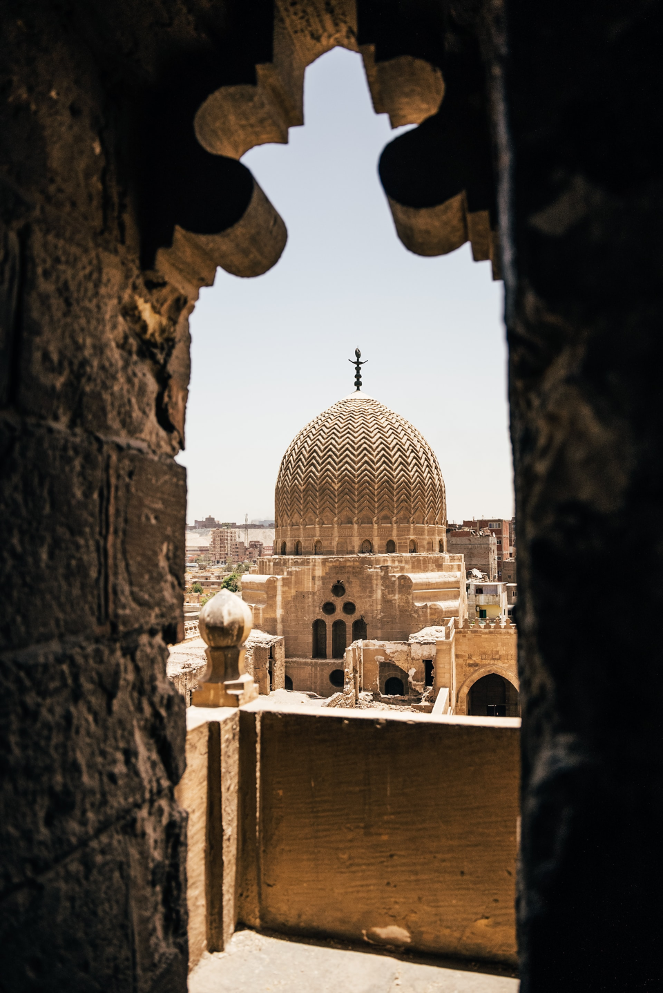 If you're also drawn to unusual tourist attractions, be sure to pay a visit to the City of the Dead. This 7-kilometer region of Cairo sits at the foot of Mokattam Mountain and it's home to the living as well as the dead and makes for an amazing day trip from Cairo. This is 100% a hidden gem in Egypt you don't want to miss!
Throughout its history, the necropolis has been inhabited by gravediggers, tomb custodians and others who had professions that were linked with the cemetery. This has led to the development of makeshift urban settlements, where people have built houses within pantheons and mausoleums. It's such a strange yet alluring destination! You should definitely visit The City of the Dead with a local guide. A guide or services such as Get Your Guide can give you insight into the area's history and challenges faced by some of its inhabitants.
5. Cleopatra's Bath, Marsa Matruh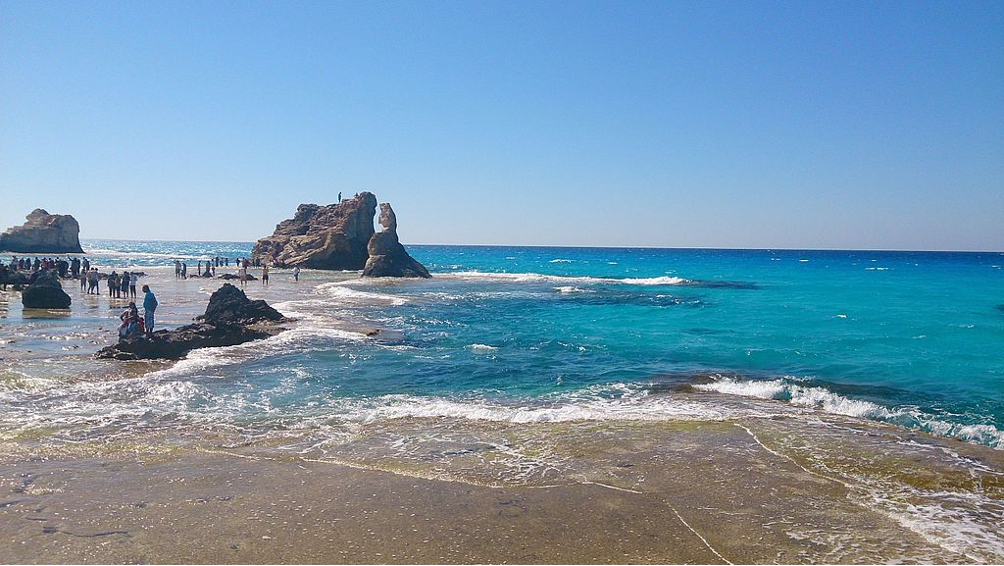 The gorgeous Mediterranean city of Marsa Matruh is one of Egypt's most popular tourist resorts. Thanks to its white sand beaches and deep blue waters, it's a sight worth seeing. Around 8 miles northwest of the city is Cleopatra Beach, named after Queen Cleopatra whose palace overlooked the bay. Cleopatra's Bath is a natural pool that exists within a cave in one of the beach's rocky formations.
A skylight in the cave casts the pool in dazzling light and the calm water serves as a welcome relief. Heads up though! The bath is definitely tricky to reach and has rough waters. You should proceed with caution unless you're a confident swimmer! But the beach is well worth a visit even if you don't venture out to the cave. Beautiful pine trees line the coast and the volcanic rocks give the bay a dramatic, rugged atmosphere.
Discover Egypt's Beauty and History via its Hidden Gems
I hope you found this post helpful! These hidden gems are a brilliant way to dive deeper into Egypt's fascinating history and impressive beauty. During your trip, be sure to take a break from the tourist attractions to explore the country's quieter destinations. You'll get a more authentic taste of Egypt this way.
Loved this post? Be sure to pin it and share!