When you plan that incredible island-hopping vacation or once-in-a-lifetime solo trip to Europe, nothing can seem more exciting. It's something that you've been planning for months on end or even looking forward to for years.
Because of this, you may find that you want it to be perfect, to make the best memories, and for nothing to go wrong! So the idea of things going wrong could be not what you want at all.
Yet, realistically – things do go wrong. And it's not always about what happens (but we will consider the possibilities next) but how you deal with it. So in this blog post, we're going to take a look at how to handle what you actually need to do when something goes wrong on vacation.
How to Handle when Something Goes Wrong on Vacation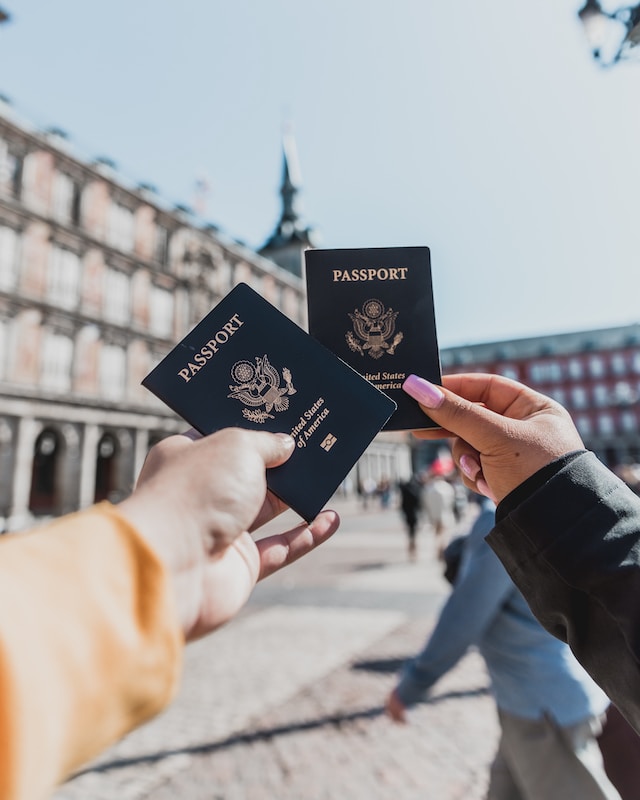 So, What Could Go Wrong?
When you're on vacation, you want to be having the time of your life. You won't always think about things going wrong, but they can.
It might be a missed flight, lost luggage, food poisoning, getting sick overseas, petty theft or scams and more. . . Or it could be more serious like a car accident or natural disaster. Either way, it's good to know what you need to do when one of these things happens.
Read more: What you need to be doing before going on vacation 
How to Handle When Something does go wrong
Now, at this point, you're going to want to make sure that you not only act fast but that you know what to do too. If there has been an accident, incident, or disaster, you'll need to call the authorities pretty quickly and file a police report, especially for insurance purposes if there was theft.
If it's a minor medical situation such as food poisoning or a bug bite, most countries have safe walk in pharmacies you can visit for cheap and get medicine.
I've had to do this in Mexico, Guatemala and France for minor mosquito, wasp and spider bites as well as more serious things like bacterial food poisoning where I needed antibiotics overseas. Be sure you're also up to date when you travel overseas on your vaccines.
I personally love and use Passport Health for all my travel vaccines (not sponsored I just love them!) and to get advice on places I'm visiting that have more risk for illness and diseases.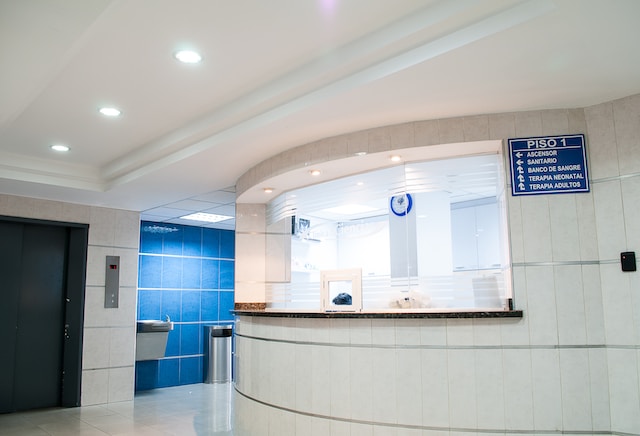 Again, if there has been a smaller incident, you'll want to involve the hotel manager or the manager of where you are – whether it's a boat, restaurant, attraction, or otherwise. If it was something minor, blowing off steam by telling your partner, friends, or family can help you feel a bit better about the situation.
How to get support when something goes wrong on vacation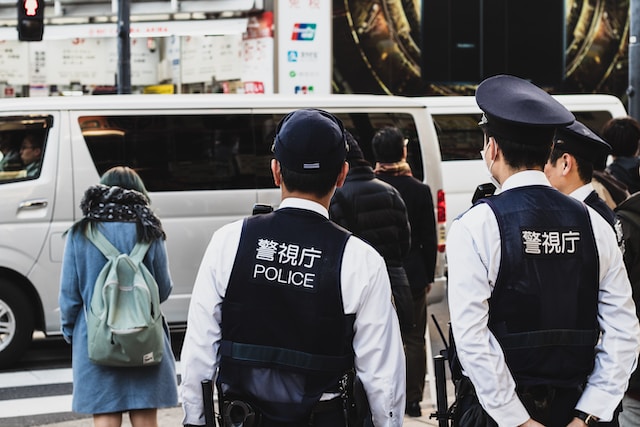 At this point, you may be feeling pretty upset that your vacation took a turn for the worse, but also that you could need some support too.
If you were harmed or experienced something traumatic, you are well within your rights to hire a lawyer from Anthem Injury Law to take care of your case if needed. Don't feel the need to suffer in silence when you can get the compensation you're due. It may not repair what happened, but it may support you going forward.
Make sure you ALWAYS have trip insurance too before a trip and in the event something goes wrong be sure to get all the receipts, file a police report if needed and file a claim with your travel insurance. I personally love and use World Nomads.
If you were a victim of theft overseas and your passport was stolen be sure to find the nearest consulate to you and go in to get an emergency passport so you can get back home. Also, call your bank and shut off all your cards that were stolen as well.
Personally, I always register my trip with my embassy ahead of time so they are aware I'm overseas in the event of an emergency. I also make note of the nearest consulate where I will be in case of emergency and give a copy of my itinerary to a trusted friend or family member.
After something goes wrong on vacation – Enjoying your life going forward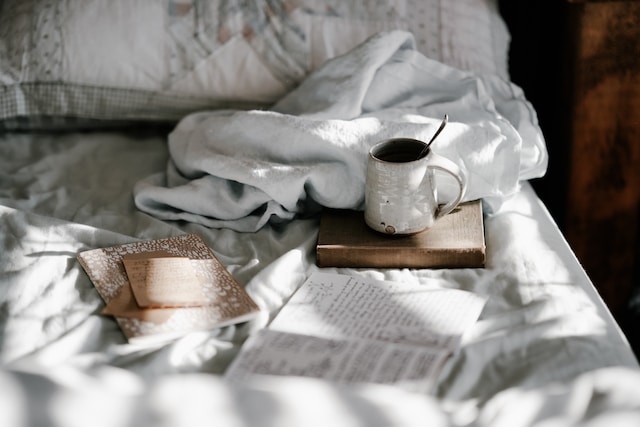 Finally, you're also going to want to make sure that you're able to get your life back on track too. This can be one of the things that we find hard when we've experienced something in life. In some cases, it could be a small hiccup that frustrated you at the time but that doesn't impact your day-to-day life.
However, if there has been a change, it's important for you to make adaptations and do your best to enjoy your life going forward. Be sure to take some time for yourself to rest and destress and hire a therapist if needed if whatever happen to you overseas was traumatic.
Like this post? Be sure to pin and share!