Are you planning to take a trip to Tennessee in the United States soon? If so, you may be wondering how to ensure you get the best from your trip and enjoy it to the max. There are many exciting things to see and fun activities do in Tennessee, so you are guaranteed to have a great time during your visit!
To ensure that you don't miss out on all the best things to see in Tennessee, you need to plan your trip carefully. Check out these must-visit places to see on your vacation in Tennessee, to help you plan the perfect travel itinerary to the volunteer state.
Must Visit Places to See in Tennessee
Smithville
Located in DeKalb County, Smithville is a destination that should always be visited on a trip to Tennessee. If you are looking for somewhere to stay in Smithville, make sure you choose the best hotel in the area to enjoy the peaceful and beautiful scenery.
Staying in a woodland retreat in Smithville is guaranteed to ensure you leave feeling refreshed and relaxed following your trip.
While you are in Smithville, you can hike through the woods, enjoy stunning views of the waterfalls and connect with nature.
As well as exploring nature, there are so many more things to see in Smithville. The Appalachian Center for Craft is a popular destination for many visitors to the area and showcases fantastic work by craft artists.
Memphis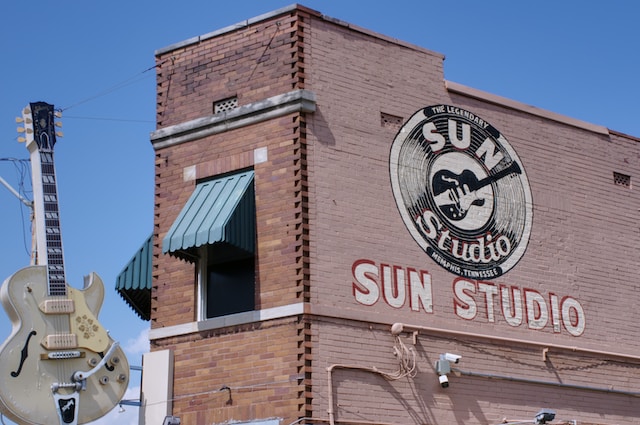 When you hear the name Memphis, your first thought may be Elvis. There is no denying that Memphis and music go hand-in-hand. After all, this is a city that what at the forefront of the development of many music genres, including soul and blues.
You may already have a visit to Graceland on your itinerary, but what else should you see and do in Memphis? Well, Memphis played a vital role in the civil rights movement and is home to the National Civil Rights Museum, which is well worth a visit to learn more.
Nashville
No visit to Tennessee is complete without a trip to Nashville. As the capital of the state of Tennessee, Nashville is a must-visit destination and an experience you will never forget.
Music fans will love visiting Nashville, the home of country music, the Grand Ole Opry. You could take a tour of the Grand Ole Opry to see backstage or book tickets to see a show.
Another place to add to your itinerary in Nashville is Broadway, specifically Lower Broad, with its honky tonks and bars. The Parthenon and Country Music Hall of Fame are also destinations you need to add to your must-visit list.
Great Smoky Mountains National Park
The Great Smoky Mountains National Park is one of the most popular places in Tennessee, and it is easy to see why. The exceptional natural beauty of this national park makes The Great Smoky Mountains somewhere that everyone should visit at least once in their lifetime. This vast national park spans an incredible 500,000 acres, with trails to explore and waterfalls to discover along the way.
Like this post? Be sure to pin it and share!