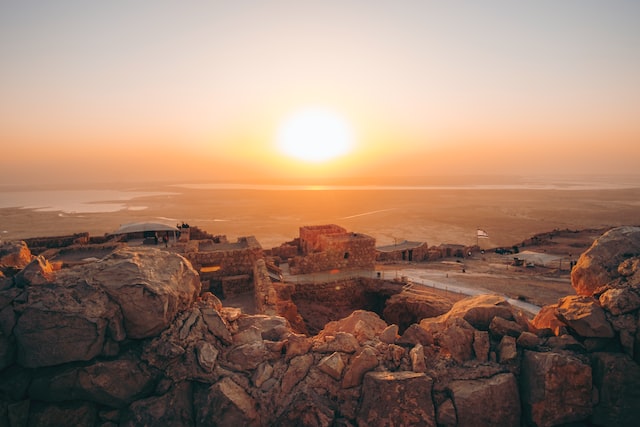 Disclaimer: I may make a small commission off of any of the affiliate links below at zero cost to you! If you book through my links it helps support this blog and is very much appreciated.
Israel is a fascinating country with a rich history and culture. If you're planning on traveling to Israel, it's essential to be aware of the risks and dangers of visiting this region. The following blog post will outline some crucial tips for ensuring safe and enjoyable travels to Israel.
Pack Appropriately For The Climate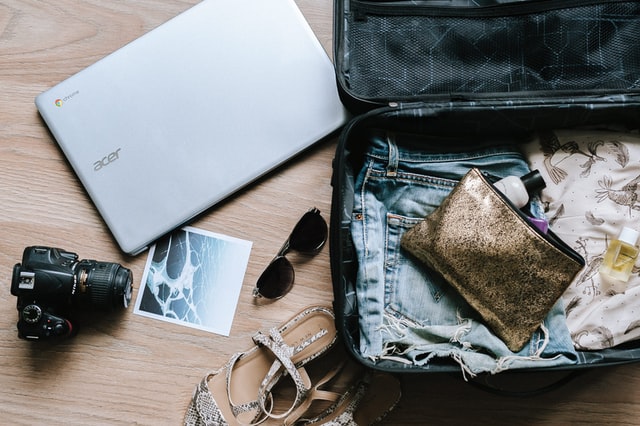 Israel is located in the Middle East, which means that it experiences very hot and dry summers and cool, wet winters. It's essential to pack your clothing and other items accordingly to make sure you're comfortable during your trip.
If you're traveling during the summer months, be sure to pack light, loose-fitting clothing made from natural fabrics like cotton. You'll also want to pack plenty of sunscreen, hats, and sunglasses to protect yourself from the strong sun.
During the winter months, you'll need to bring warmer clothing such as sweaters, jackets, and long pants. Packing rain gear is also a good idea since Israel experiences a fair amount of rainfall during this time of year.
No matter what time of year you're visiting, it's always a good idea to pack comfortable walking shoes. Israel is home to many historical and religious sites that require a lot of walking, so you'll want to ensure your feet are comfortable.
Get Travel Medical Insurance Before You Go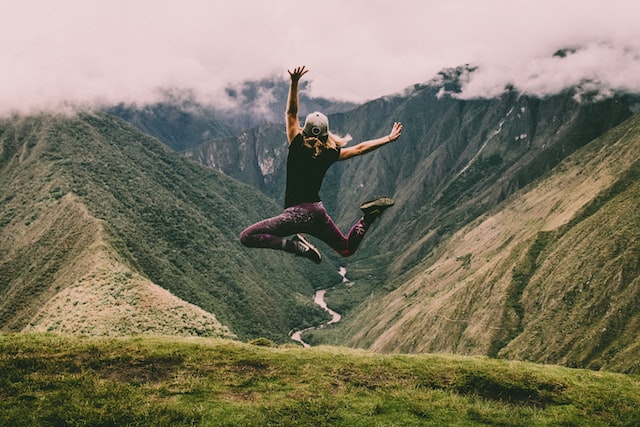 No matter where you travel, travel medical insurance is always a good idea. But when traveling to Israel, it's essential. Why? Because Israel is not part of the European Health Insurance card scheme and Israeli hospitals are private (with the exception of a few government-run hospitals). That means if you get sick or injured in Israel and need medical treatment, you will be responsible for paying the full cost yourself unless you have travel medical insurance.
So before you book your trip, make sure to add Israel travel medical insurance from UHCsafetrip.com to your list of must-haves. It could save you a lot of money (and stress) in the long run.
Learn Some Basic Hebrew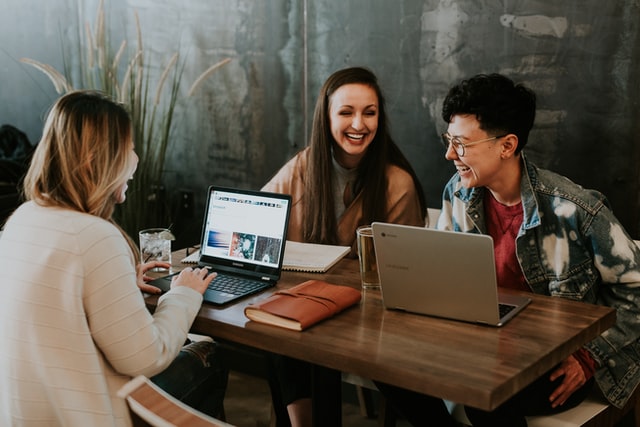 While English is widely spoken in Israel, learning at least some basic Hebrew will go a long way. It will help you to understand street signs, menus, and other day-to-day things. Plus, the locals will appreciate your efforts!
Before your trip, check out language classes at your local community center or online. Or, better yet, try to find a friend or family member who can teach you a few essential phrases. Just a little bit of Hebrew can go a long way!
There's also plenty of videos on Youtube that can help you learn some basic phrases. I usually try to at least learn how to say, "please, thank you, hello, and no thank you, and do you speak English" in the language of the destination I'm going to.
Be Aware Of Potential Risks And Dangers
While Israel is generally a safe place to visit, there are some risks and dangers that you should be aware of before you go. First and foremost, it's essential to avoid any areas that have been designated as off-limits by the Israeli government. These areas are usually located near the border with Lebanon, Syria, or Gaza and can be very dangerous.
The exception to this is traveling from Jordan. There's plenty of great tours, that will take you from Jordan across the border into Israel and will help with all of the paperwork and customs process.