Introduction: The Best Luxury Hotels in London 
London, the vibrant capital of the United Kingdom, is a city that effortlessly blends history, culture, and modernity. Whether you're a business traveler, a leisure explorer, or a culture enthusiast, London offers an array of exquisite hotels that cater to diverse tastes and preferences.
In this blog post, we'll embark on a journey through the crème de la crème of London's hotel scene, exploring luxurious retreats that promise not just accommodation, but an unforgettable experience.
Luxurious Retreats: Unveiling the Best Luxury Hotels in the Heart of London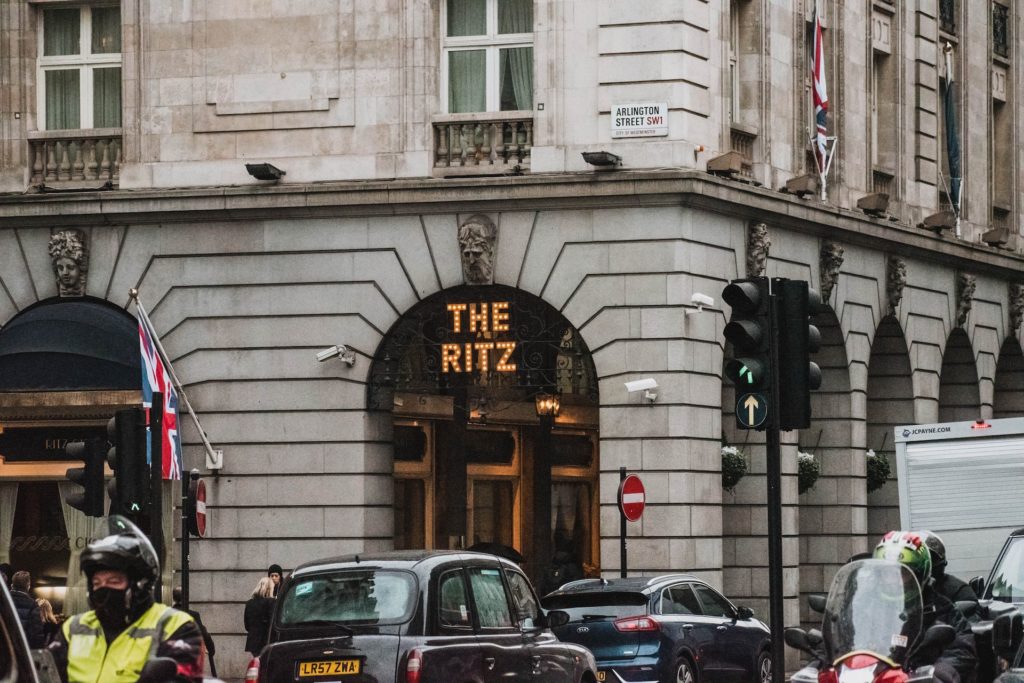 1. The Ritz London
Nestled in the heart of Mayfair, The Ritz London is an icon of sophistication and elegance and one of the best luxury hotels in London. Established in 1906, this historic hotel is renowned for its opulent interiors, timeless decor, and impeccable service. The luxurious rooms and suites exude a classic charm while offering modern amenities.
The Palm Court, with its world-famous afternoon tea, adds a touch of indulgence to your stay. The Ritz London's prime location also grants easy access to landmarks such as Buckingham Palace and Piccadilly Circus.
---
See rates for The Ritz London here
---
2. Claridge's
A beacon of timeless glamour, Claridge's stands as a symbol of art deco elegance in the heart of Mayfair. The hotel's exquisite blend of luxury and charm has attracted dignitaries, celebrities, and discerning travelers for over a century.
The rooms and suites feature a seamless fusion of classic and contemporary design, ensuring a comfortable and lavish stay. With a Michelin-starred restaurant and a range of luxurious amenities, Claridge's promises an unforgettable escape into refined London living.
---
3. The Shard – Shangri-La Hotel
For those seeking a modern take on luxury, The Shard's Shangri-La Hotel offers a truly unique experience. Situated within Western Europe's tallest building, this hotel offers breathtaking views of London's skyline.
The elegantly appointed rooms and suites feature floor-to-ceiling windows, allowing guests to marvel at iconic landmarks such as the Tower Bridge and the River Thames. Indulge in the hotel's fine dining options, or unwind at the infinity pool, all while being surrounded by the city's glittering lights.
---
See rates for The Shard – Shangri La Hotel here
---
4. The Langham, London
With a rich history dating back to 1865, The Langham, London has consistently provided an exceptional experience for its guests. This five-star hotel combines traditional elegance with modern luxury, offering a range of opulent rooms and suites.
The renowned Chuan Body + Soul spa provides a haven of relaxation, while the hotel's central location makes it a perfect base for exploring attractions like Oxford Street and the West End theaters.
---
See rates for The Langham London Hotel here
---
5. The Connaught
Tucked away in the chic Mayfair district, The Connaught boasts a reputation for discreet luxury and impeccable service. Its charming rooms and suites reflect a blend of contemporary design and classic British style.
The hotel's two-Michelin-star restaurant, Hélène Darroze at The Connaught, offers an exceptional culinary experience. For a touch of tranquility, guests can visit Aman Spa, where Eastern and Western healing traditions converge.
---
See rates for The Connaught Hotel here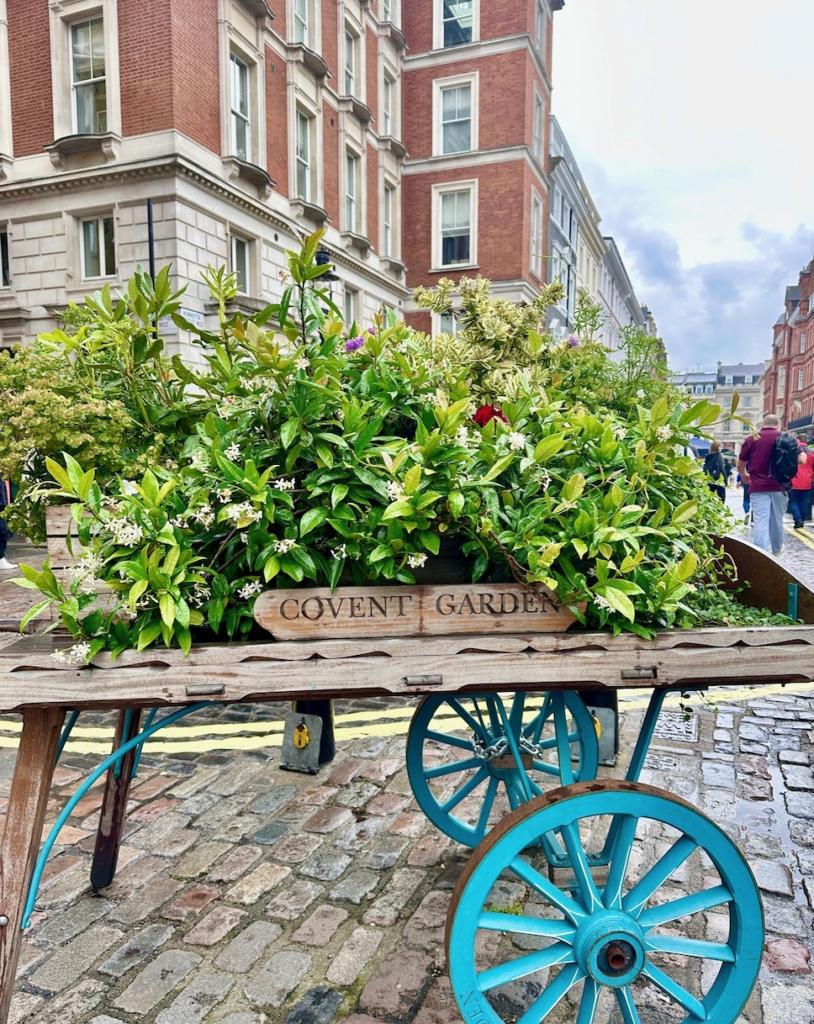 6. Rosewood London
Situated in the historic Holborn district, Rosewood London offers a refined blend of heritage and modernity. The hotel's grand Edwardian courtyard leads to rooms and suites that feature a contemporary design with a nod to British heritage.
Indulge in the Mirror Room's culinary delights or unwind at the tranquil Sense Spa. With Covent Garden and the British Museum in close proximity, Rosewood London provides an excellent starting point for exploration.
---
See rates for The Rosewood London Hotel here
---
7. The Dorchester
A symbol of timeless luxury, The Dorchester has been welcoming royalty, celebrities, and dignitaries since 1931. Located along Park Lane, this iconic hotel features elegant rooms and suites that exude a sense of grandeur.
The hotel's three-Michelin-starred restaurant, Alain Ducasse at The Dorchester, promises an unforgettable gastronomic experience. With Hyde Park just across the road, guests can revel in both city excitement and natural serenity.
---
See rates for The Dorchester Hotel London here
---
Conclusion
London's vibrant spirit is mirrored in its collection of exceptional hotels, each offering a distinct blend of luxury, comfort, and cultural immersion. From historic icons to contemporary marvels, these hotels exemplify the city's diverse and rich character.
Whether you're a solo traveler gazing at the cityscape from The Shard or indulging in classic elegance at The Ritz, each of these retreats promises an unforgettable journey through London's finest offerings. So, whether you're a first-time visitor or a frequent traveler to the city, these luxurious hotels are sure to elevate your London experience to new heights.