Have you ever thought about planning a road trip? It's the perfect way to experience different sights, sounds, and cultures. A road trip also lets you escape from your daily routine through new experiences. Arriving at a new place can be overwhelming though. So road trip preparation ahead of time is necessary if you want to make the most of your time away from home. 
Whether you're planning an extended getaway or impromptu weekend road trip, these tips will help you get ready for your trip.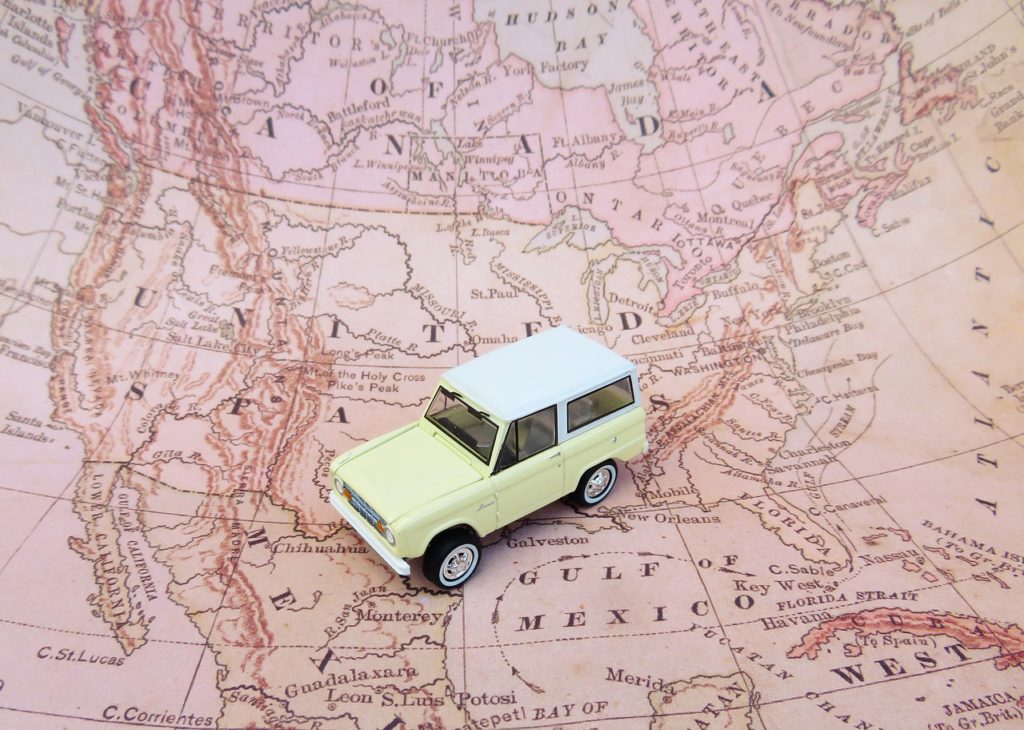 ‍
Check Your Vehicle Is In Good Condition First
One of the first things you should do before you head out on a long road trip is to check that your car is in good condition. You don't want to bring a car that will break down halfway through your journey, particularly if you're taking a long road trip.
Make sure everything in your car is in good working order and there aren't any major issues such as leaking seals or faulty parts. If your vehicle isn't up to scratch, get it looked over by a professional. Or even visit edmunds to invest in a car that can handle taking you to new places and adventures. 
If you're renting a car, always be sure to have insurance and take photos of the car before driving it in case the rental car company tries to dispute any damage with you that might not have been there before or was your fault.
Plan Your Route Before You Leave
Before you hit the road, map your route so you don't get lost or end up off of your course. Consider your car's speed, gas mileage, and passenger comfort. Make sure you factor in rest stops and any diversions you might need to make. You don't want to be stuck driving on a route you planned out because you didn't factor in the need for a detour. 
When planning long road trips I like to map out and plan each day with my stops and book hotels in each stop along the way ahead of time if it's a long trip.  My favorite tool to use for this is Booking.com.
Another piece of planning advice is to make sure you know the quality of the roads before venturing out. I've been in quite a few situations where the roads were much worse that I originally though so having a spare tire is always a must.
Get An Estimate Of Fuel Costs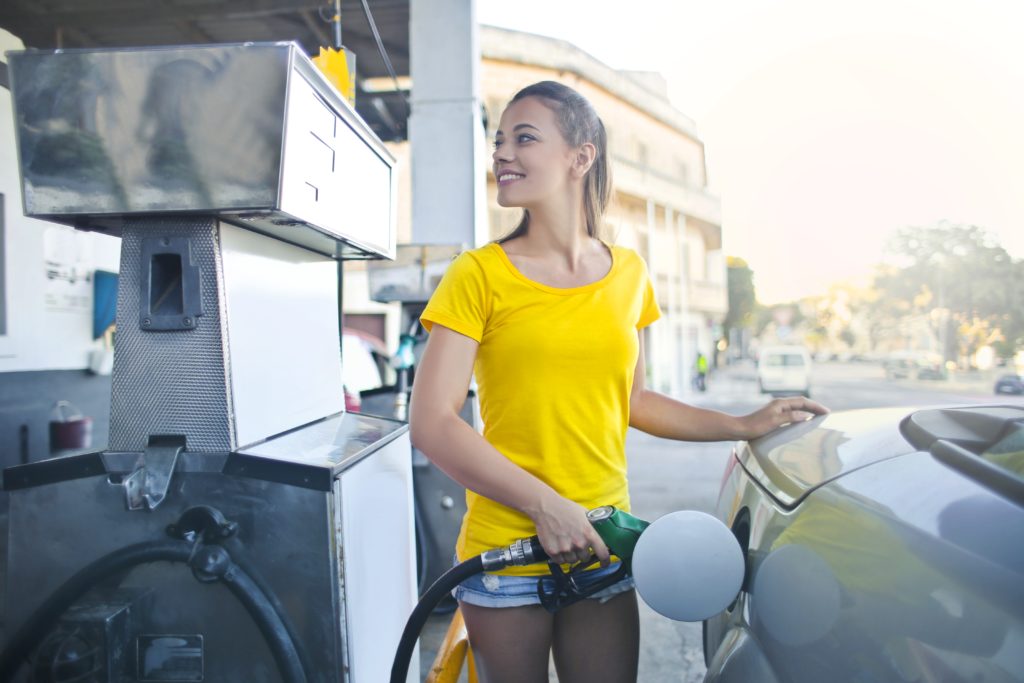 It's important to know how much fuel your vehicle will use on your road trip. This will help you budget your trips and make sure you have enough fuel to get you to your destination. If you're unsure how much fuel you'll need, look online for a fuel cost calculator. You can also find out how much fuel your route will use based on the time of day. Fuel costs can vary widely depending on the amount of traffic and price fluctuations. You don't want to spend too much fuel or pass through some areas with higher gas prices that are out of your control.
I also love using Gas Buddy to find cheap gas stations. If you're trying to save money you can also rent out a hybrid vehicle with good gas mileage. I personally love using Enterprise or Turo for affordable rental car options.
Create An Itinerary For Your Trip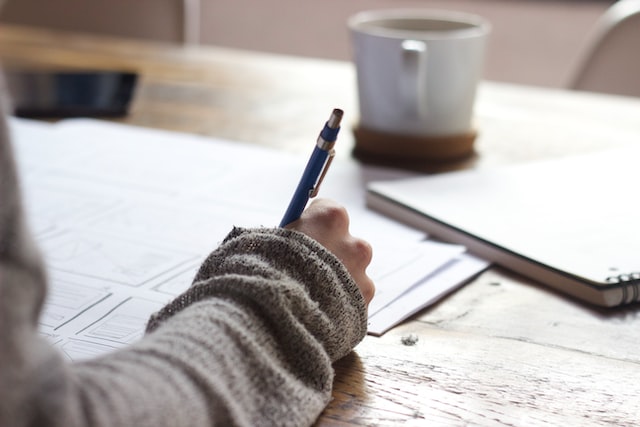 This itinerary can be useful if you want to share your road trip with others. You can also use this itinerary to help you plan your trip if you don't want to over plan.
Use your itinerary to help you remember important details. Such as what you saw when you were on the road, and where you ate while you were out. It also helps you plan when to stop and rest or get a hotel so you don't get too tired to drive safely. You can also use an itinerary to help you remember the order you visited various places. This is particularly useful if you're taking a road trip with a group of people. 
If you're traveling solo, be sure to share your itinerary with a trusted friend or family member. I like using Google docs to plan my trips that way I can easily share the link and update it if my plans or hotel information changes.
Pack The Essentials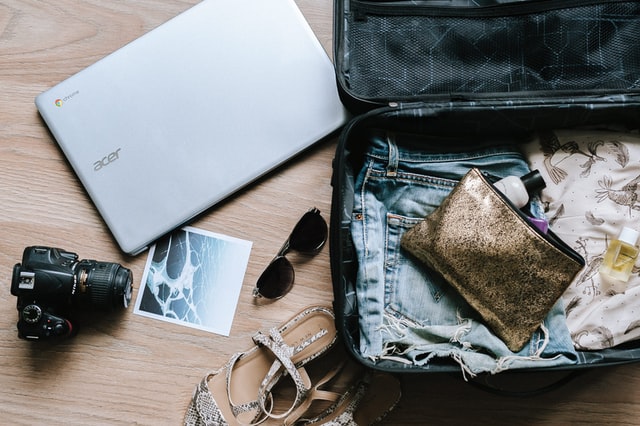 Make a list of everything you need to take on your epic road trip and pack it into your car. You'll want to take as much as you can fit, without compromising comfort. Make sure to take enough water and snacks so that you don't get too tired and cranky while you're on the road. And don't forget to bring enough cash for tolls, fuel stops, and any impromptu roadside attractions you might want to stop at. Most importantly, bring as many forms of identification as you can. You can never be too prepared!
Don't Forget Your Accessories
You don't want to be stuck in a car for hours with nothing to keep you occupied. If you're not driving, be sure you bring some reading material, a fun playlist, a card game, or an audiobook to help pass the time. A road trip also means a lot of driving, and you'll want to make sure you're safe while you're doing it.
You should always wear your seatbelt when you're in a car. Even if you have the windows down so you can hear if someone is trying to get your attention. You should also keep your cell phone handy in case you need to call for help or to notify your friends and family that you're in trouble. Be sure to always pack a portable charger and charging cables so you can charge your phone!
Wrapping Up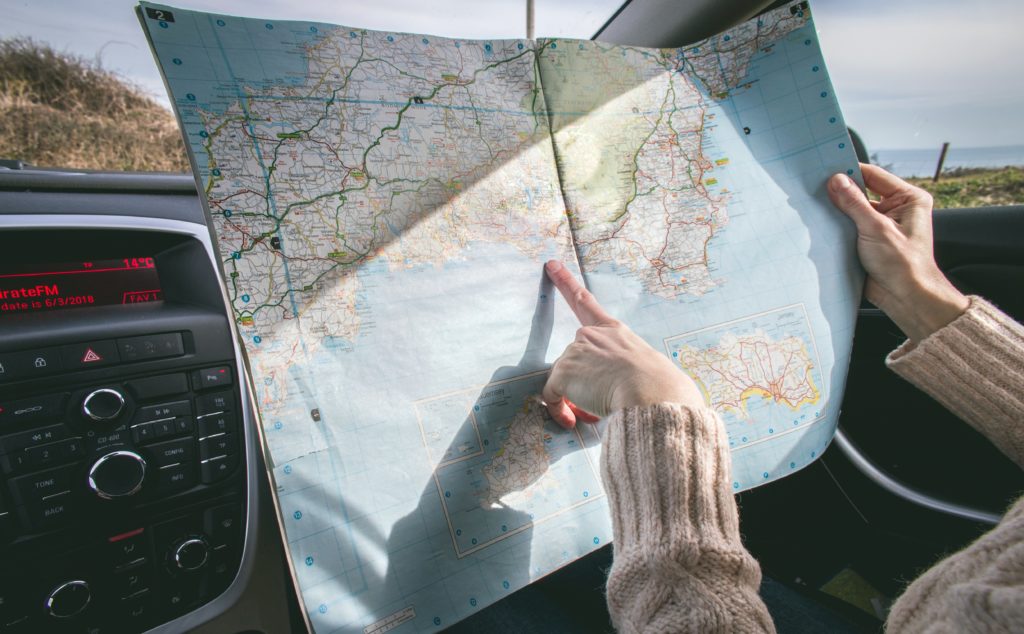 Planning ahead and packing the essentials will help you feel prepared for your road trip. You'll also need to make sure your vehicle is in good condition and that you've budgeted for enough fuel. Remember to bring an itinerary, safety accessories, and reading material to help pass the time while on the open road.
Like this post? Be sure to pin it and share!