If you are in the throes of planning your next trip away then there are lots of different things you have to consider. It isn't just a matter of where you are going and what you will be doing, but what you need to take on your trip as well. Take a look at the article below to find out more about what should be a priority in your luggage.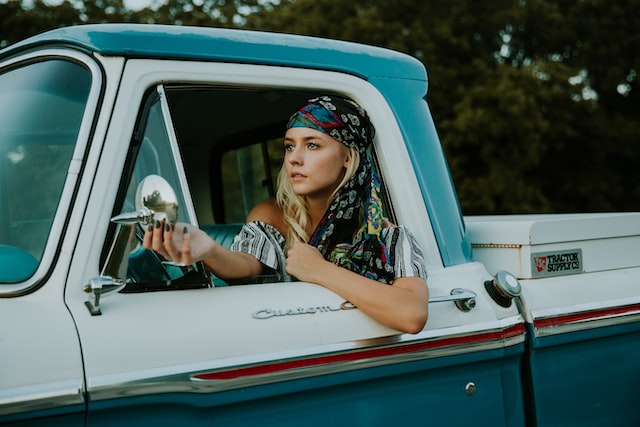 Use Skin Protection 
You might think that you are too cool for sunscreen, however, nobody is ever too cool for this. It is a matter of staying safe in the sun and preventing the sun's rays harming your body. On hot days you should wear a high factor sunscreen and if you are going swimming then this should be reapplied after each trip into the water. If you find yourself burning and the sunscreen not lasting long then it may be time to hop into the shade for a bit. The last thing you want is sunburn ruining your trip away. 
If you do find yourself getting burnt then a good quality aloe vera based after sun should help take some of the sting and redness away. Aloe vera is a natural healer that is great for your skin. 
Accessorize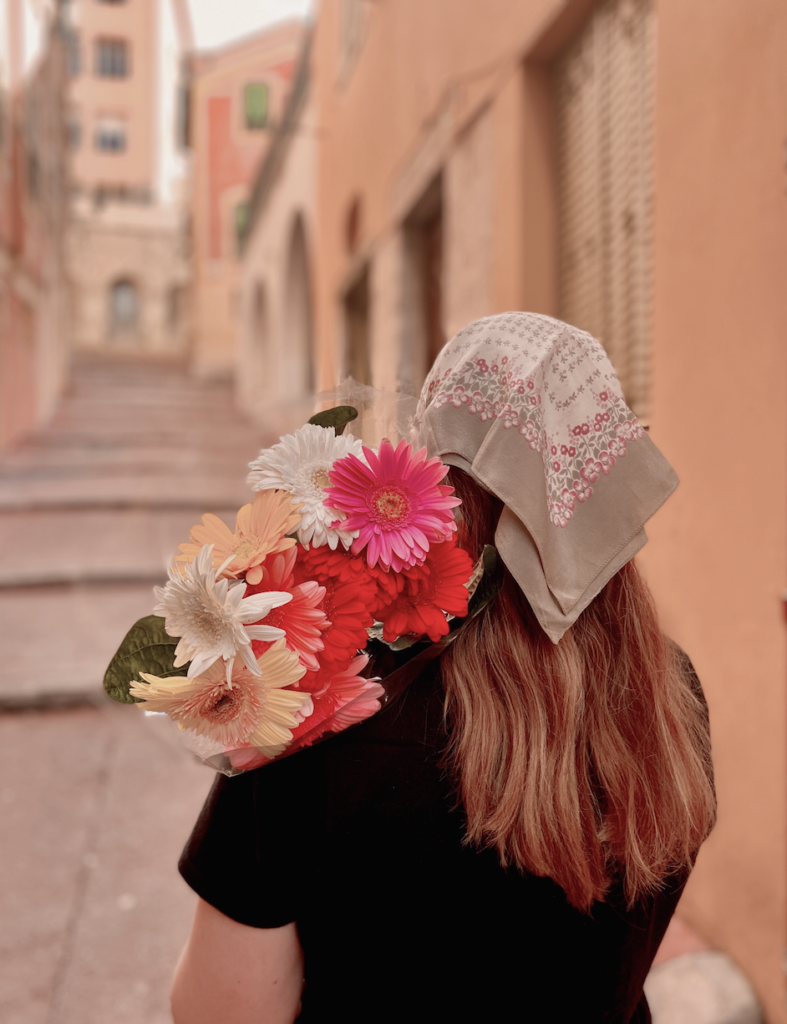 Next, you should make sure that you are accessorizing while on vacation. A few accessories can help bring your style together and ensure that you look beautiful as well as elegant on your trip. Even the right pair of shades can do wonderful things for your overall style. You just need to pick a type which fits your face shape. 
One of my favorite ways to stay stylish, especially if you get oily hair and can't always wash your hair, is to bring a travel size can of dry shampoo! Yes, they exist and are lifesaves! You can also tie your hair up in a cute scarf or hat to hide your scalp when it gets greasy.
Moisturize 
If you're heading to a hot location on your next trip, then you could have an issue with dry skin. This can ruin a sun kissed style that you were likely aiming for. The good news is that the right moisturizer will work wonders here. Perhaps more importantly, you can get a moisturizer that doubles as a sunscreen. This will save you from red splotches across your face when you are on vacation. 
Do note that not every moisturizer is suitable for every type of skin. So, if you have issues with your skin being greasy, then an oil free moisturizer is your best option. If you head to a beauty shop, they should be able to recommend the right choice for your needs.
As a skincare advocate, I always make sure I bring my favorite moisturizer with me when I'm traveling and for travel days where I'm on a long haul flight, I bring my stronger moisturizer for when I know my skin will be prone to even more dryness. 
Breathable Clothing 
I used to wonder how people in hot climates survived wearing long pants and shirts until I realized that the fabric is very loose and breathable and it's also comfortable! Now when I head to a warmer or tropical destination I bring lots of boho and looser looking styles to fully cover my skin. This helps prevent bug bites and sunburn as well!
One of the issues that can completely destroy any sense of style that you're aiming for while on vacation is sweat stains. For this key reason, you should think about opting for clothing made of breathable fabric. If you don't choose light clothing, then you are going to be drenched in sweat, particularly if you're heading to a tropical location.
Do be aware that a lot of resorts and hotels are also currently putting restrictions on how high you can turn up the air conditioning. So, this isn't just a problem that you'll need to manage when outdoors. 
The Right Shoes 
You might also want to think about choosing the right shoes for your next travel trip and what kind of activities you'll be doing when traveling. It can be tempting to pack only flats or nicer shoes to ensure that you look nice in photos. That's understandable but if you're going on a walking holiday, safari or an urban adventure, then you'll soon find these shoes begin to hurt your feet. 
As such, it can be worth choosing a comfortable pair of shoes that look great too. That way, you won't have to worry about hobbling everywhere on your next vacation. Sandals are always a great choice for a tropical adventure. I usually pack one pair of comfortable sneakers, one pair of already worn in flats and one comfortable pair of sandals but only if I'm going somewhere warmer. 
Know Your Hair Type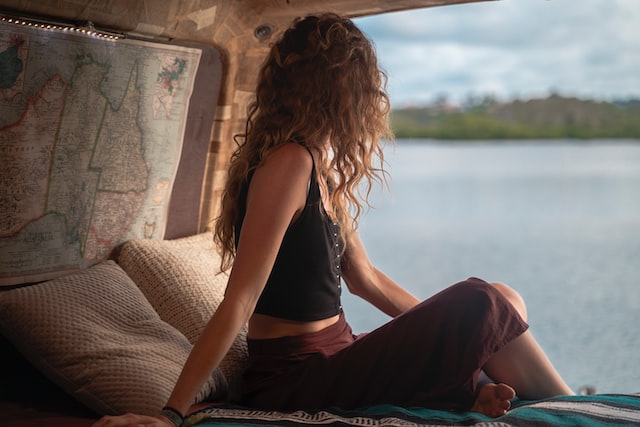 Finally, it's important to get to grips with your hair if you want to ensure that you stay in style on your next vacation. In doing so, you can avoid it becoming a frizzy mess or a greasy disaster. This is just about making sure that you are taking the right hair products with you.
Remember, these can be put in your carry on. But it's easier to fit them in your suitcase in a waterproof bag. That way, you won't have to worry about any nasty surprises when you arrive at your destination. A key detail to be aware of here is that hair products with bamboo oil will make your hair look thicker even in tough climates. 
I hope this helps you understand some of the key steps that you should take to guarantee that you look and feel stylish on your next trip away. Remember, this is a great way to guarantee that you feel confident whether you're traveling solo or as part of a larger group!
Like this post? Be sure to pin and share it!