Do you love to travel but you're intimidated by traveling overseas to countries where language could be a barrier and you don't speak the language? This blog post will go into detail on how to still travel to a country where a language might be a barrier but still be able to enjoy yourself!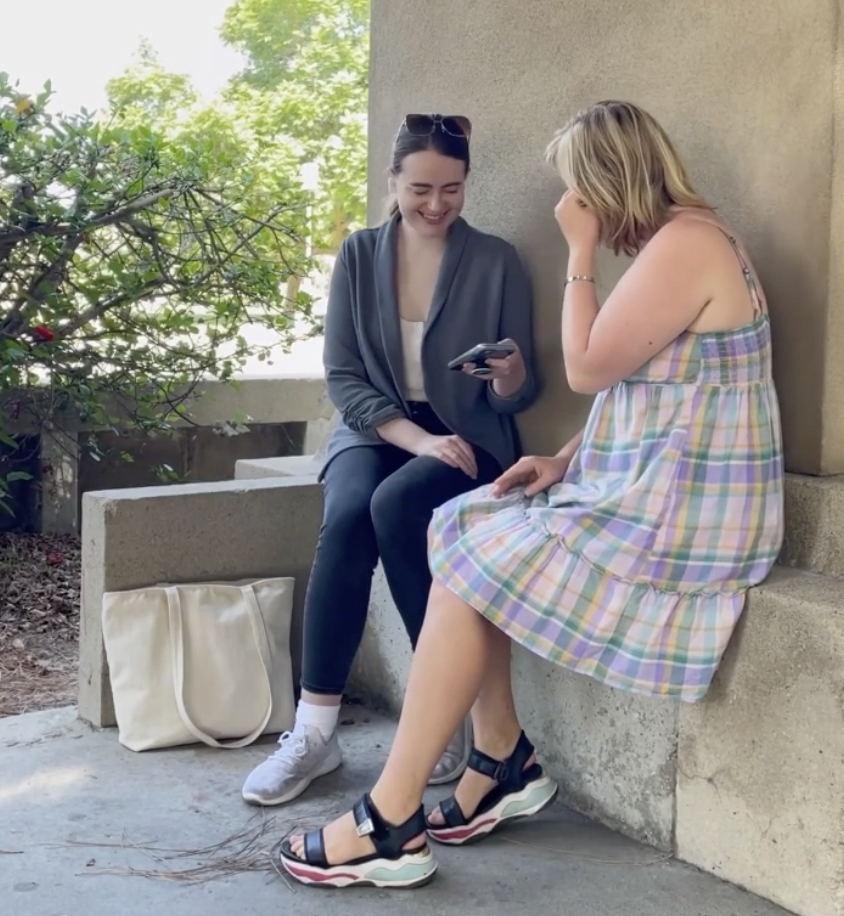 Disclaimer: This post is sponsored by Timekettle Tech, however all opinions are my own. 
Translator Headphones that Help with Language Barriers While Traveling
Timekettle Tech has created amazing translator headphones that are super easy to use and work really well.  The app has made it easy for me to communicate with others when there's a language barrier. I tested it out with a few friends who speak different languages and it easily picks up the sound when we were talking and translated really well.
The one amazing thing about these headphones is that you can use them with another person. Instead of just a one way translation they work with two people! What I mean by this is you can give one earbud to the person you're trying to speak to and can both speak into the app without confusing the app or having to pass the headphones back and forth which is really awesome!
The app has many cool functions and you can also download up to 50 languages offline too. Internet connectivity will never be a problem! I also love how you can practice learning another language as well in the app.
Timekettle has four different types of headphones – the WT2 Edge, M2, M3 and WT2 Plus. To learn more about which one would be the right fit for you, you can go check out their website. All of the headphones offer 40 languages, 93 accents. They also boast a 95% accuracy rate, which I've found to be true while using mine!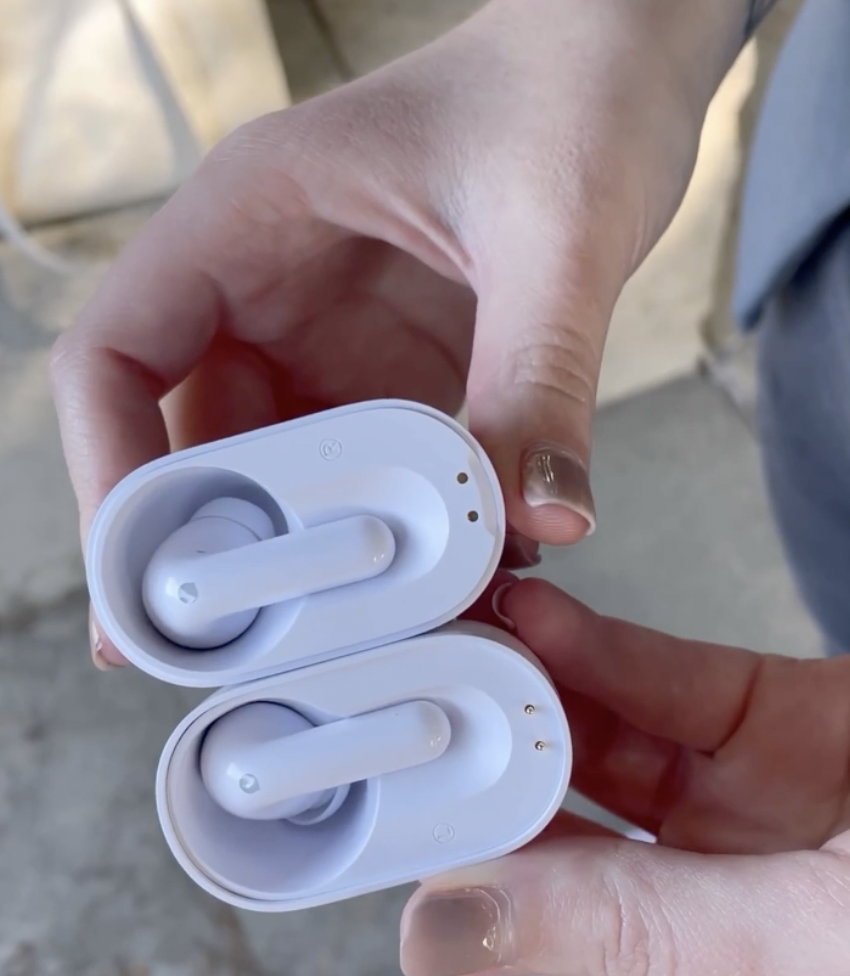 I also love how great their customer support is and that their products are pretty affordable for what they offer.
If you want to try Time Kettle's headphones for yourself, you can get 20% off with my code "Lauren20"
Like this post? Be sure to share it with your friends and pin it!