While the life of a blogger encompasses many features, creative writing still remains at the heart of it all. Therefore, keeping yourself in the right frame of mind for blogging and being consistent should be a priority at all times.
Whether you're in a creative slump or wish to avoid entering one, the following advice is for you to avoid burnout and keep going strong!
Here's some advice on how to stay consistent as a blogger in 2023.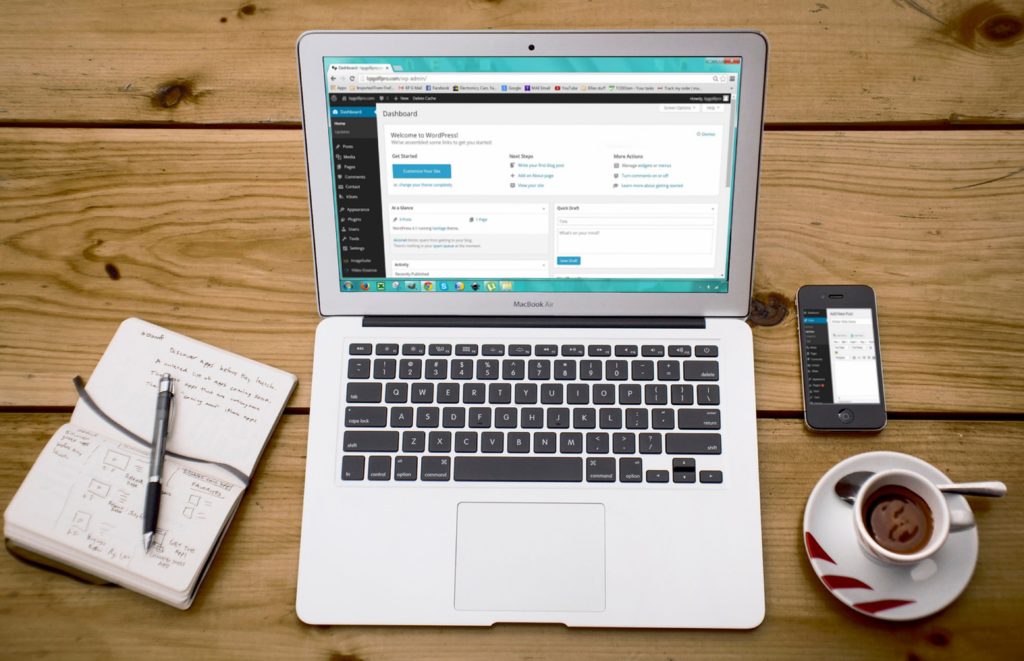 Remember To Live Your Life
Ben Franklin famously said that you should "either write something worth reading or do something worth writing about". While those words of wisdom predate blogging by roughly 300 years, their value is clear.
Whatever your blogging niche might be, it's vital that you make it a key part of your life. Whether it's traveling to destinations, watching gigs, or embracing local fashion, it doesn't matter. An authentic experience will renew your passion and develop your knowledge. In turn, you will have far more engaging things to say if you're writing and knowledgable about what you're truly passionate about.
Besides, it is the best way to ensure that your life remains balanced since you'll already be doing what you love!
Create The Right Surroundings to Work
It is far easier to produce great content when you're able to concentrate on the process without distraction. Creating the right – or should we say write – surroundings will go a long way to helping.
Even if you don't have an office space, you can create a dedicated space in your home where you feel calm and inspired. Simply entering this space can put you into blogging mode. Many writers find that CBD supplements aid the cause further. Especially when you're feeling stressed or in physical discomfort due to inflammation or minor injuries.
When not prepared to put these preparations in place, consistent creativity may not follow.
Connect and Network with Others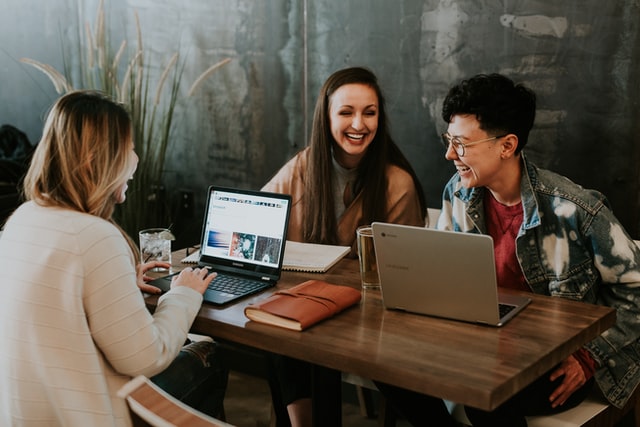 If you're struggling to maintain your creative edge when working alone, alternatives are available. One option is to use tools like blog title generators to spark some inspiration. Another is to work with someone else. Getting outside, especially if you're working from home can help as well! I love checking out local coffee shops in my city, Los Angeles that I can work from.
Collaborating with another blogger in your niche also changes the dynamic entirely. You can take inspiration from them while the competitive edge can force you into a creative spark. It may also open the door to new content types, such as podcasting. Your audience will love it while diversifying your content can unlock heightened creativity for you too.
Once you're at the point where brand deals are important to your income as a blogger, networking plays a HUGE role in landing sponsorships. Attending blogger conferences is also super helpful to network and worth the investment.
And If All Else Fails…
Even when you take the right steps to unleash your creativity, there are times when you will hit a creative wall. Thankfully, there are plenty of other tasks that can keep your career moving in the right direction.
You can check out this list of resources for writers to learn about potential jobs and partnerships. Or you could revamp the look of your site and social media channels.
Establishing new affiliate marketing schemes can be very useful too. Even if it's simply completing your invoices and tax returns, if relevant, it's better than nothing and you'll feel like you were able to get something done.
Better still, when you stop worrying about the creative flow, it'll come back to you far sooner.
Was this post helpful? Please pin and share!